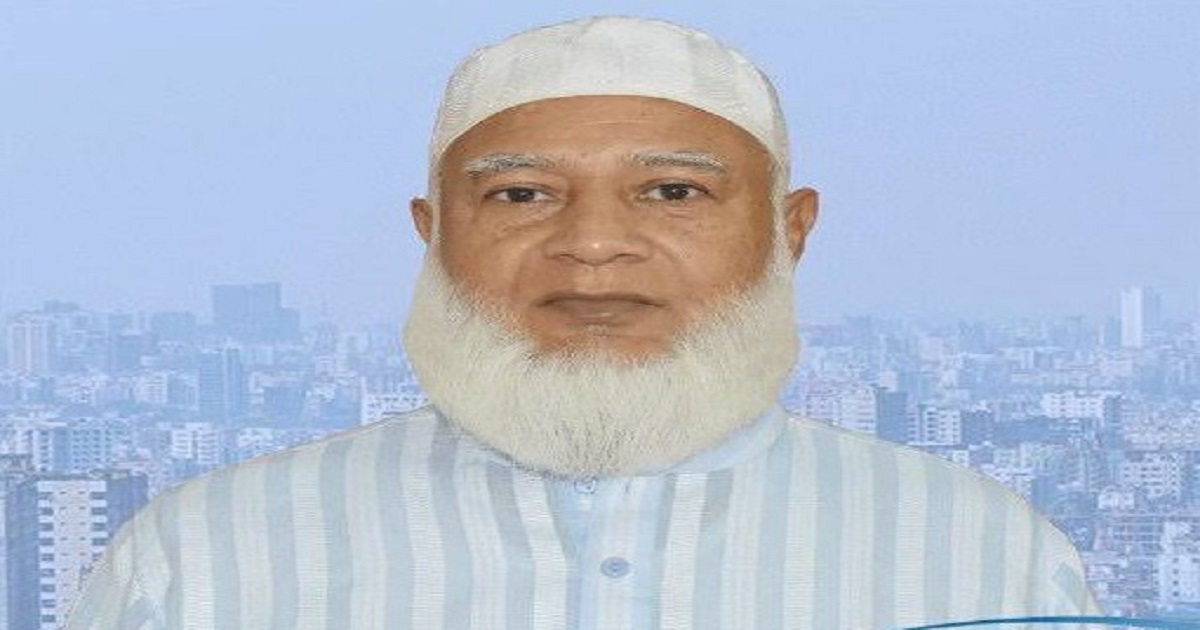 Moulvibazar Correspondent : Dr Shafiqur Rahman has been elected the Ameer of Bangladesh Jamaat-e-Islami. Previously, he was the secretary-general of the party.
Jamaat's Member (Rokon) elected him through direct voting held from October 17 to November 10. The Election Commission confirmed the result on Tuesday announcing him as the Ameer, said a press release.
Dr Shafiqur Rahman was born in Kulaura upazila of Moulvibazar district on October 31, 1958. He passed MBBS from Sylhet Medical College in 1983. He was the President of Sylhet city unit of Islami Chhatra Shibir. He became the Majlis-e-Shura member of central Jamaat-e-Islami in 1985.
Dr Rahman is the chairman of a private medical college and a high school's management committee.