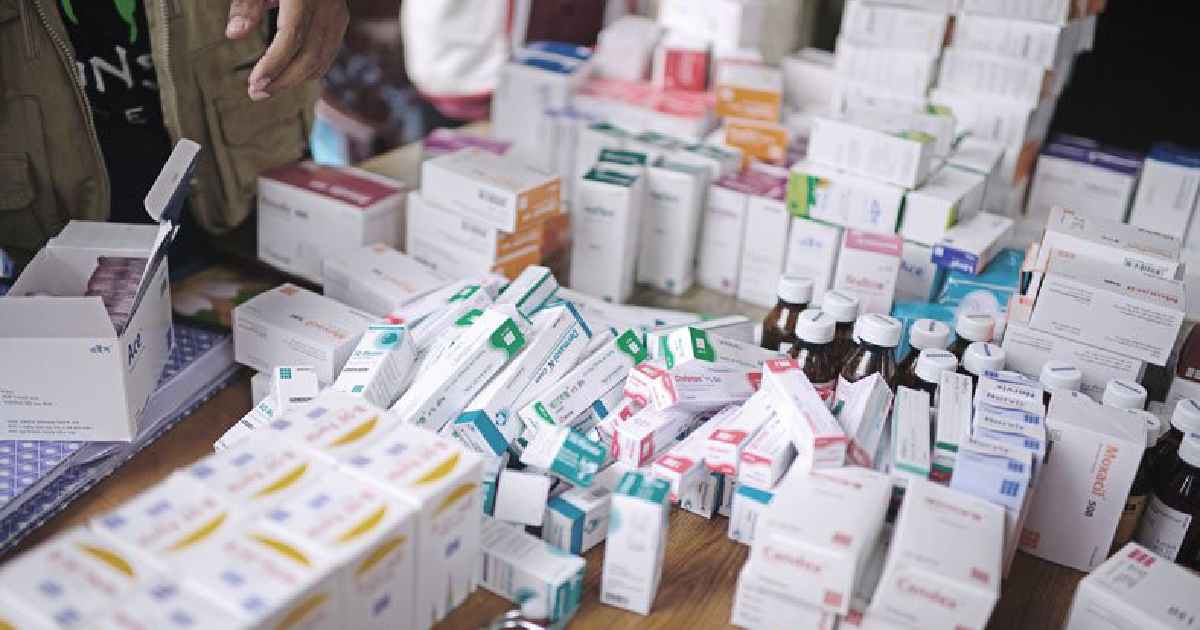 Expired medicines, worth over Tk 34 crore, were destroyed in the last two months while over Tk 1 crore was realised in fine by mobile courts for storing expired and adulterated medicines.
A report titled 'Action taken against sale of expired, fake and adulterated medicine from August 1 to October 31' prepared by the Department of Drug Administration was placed before the court on Tuesday.
According to the report, mobile courts filed 572 cases after visiting 13,593 pharmacies and collected Tk 1,74,93,900 in fine from August to September last. Two medicine shops were also sealed off for storing expired, fake and adulterated medicines during the period.
The High Court bench of Justice FRM Nazmul Ahasan and Justice KM Kamrul Kader fixed December 12 for the next directive.
Barrister ABM Altaf Hossain argued for the writ petitioner while Deputy Attorney General ABM Abdullah AL Mahmud Bashar represented the state.
Lawyer Kamruzzaman Kochi stood for the Directorate of National Consumer Rights Protection (Bangladesh) and Lawyer Shah Monjurul Hoque represented Bangladesh Association of Pharmaceutical Industries.
On June 18, the High Court asked the authorities concerned to take necessary steps to remove expired medicines from pharmacy shelves across the country and destroy those within 30 days.
The court also asked the relevant authorities to take action against those involved in preserving and selling expired medicines and submit a progress report in this regard.
On June 10, Manjur Mohammad Shahrier, director general of Directorate of National Consumer Rights Protection's (DNCRP), said 93 percent pharmacies in the capital kept date-expired drugs. The report was published in different newspapers the following day.
Supreme Court lawyer Mahfuzur Rahman Milon, on behalf of the Justice Watch Foundation, filed a writ petition with the High Court after attaching the reports published in national dailies on June 17.