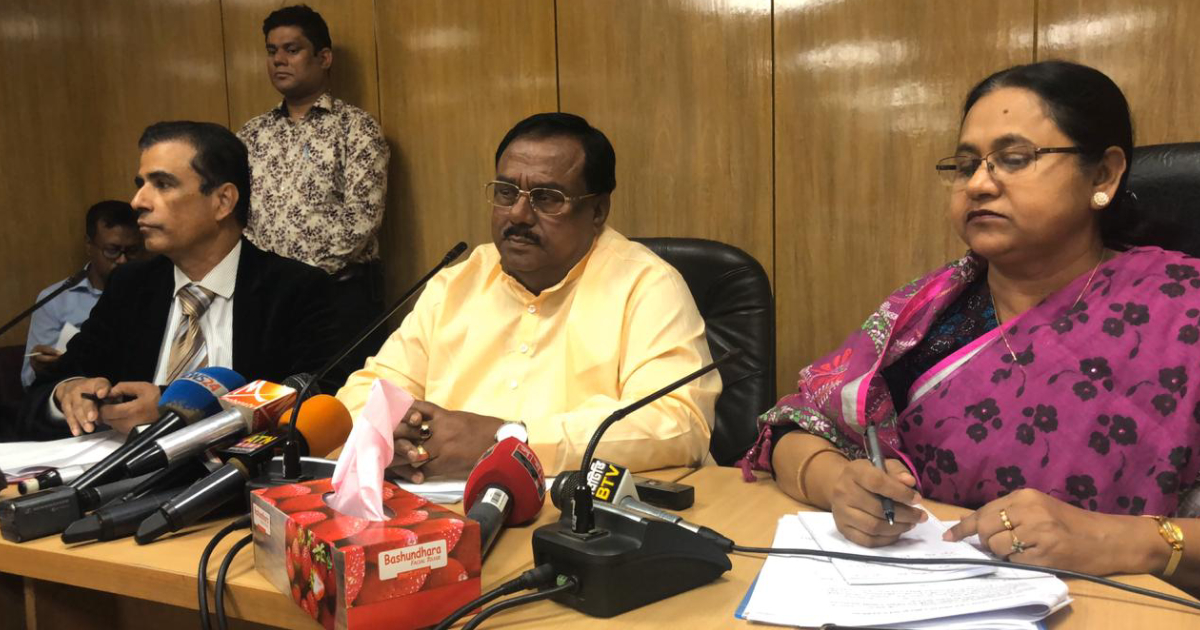 "There's no reason to hike the prices. Stern action will be taken against those involved in raising rice prices," he told reporters after a views exchange meeting with rice mill owners at the Secretariat.
A cell has been formed to monitor the market round the clock and wholesale traders have been given directives in this regard, he said.
Minister Sadhan said the annual demand for rice is 2,84,16710 metric tonnes. "About 14.59 lakh mts of rice and wheat are in stock and 11,13,303 metric tonnes are available at state-owned warehouses," he said.
"Please don't raise the price of rice," he requested wholesalers.