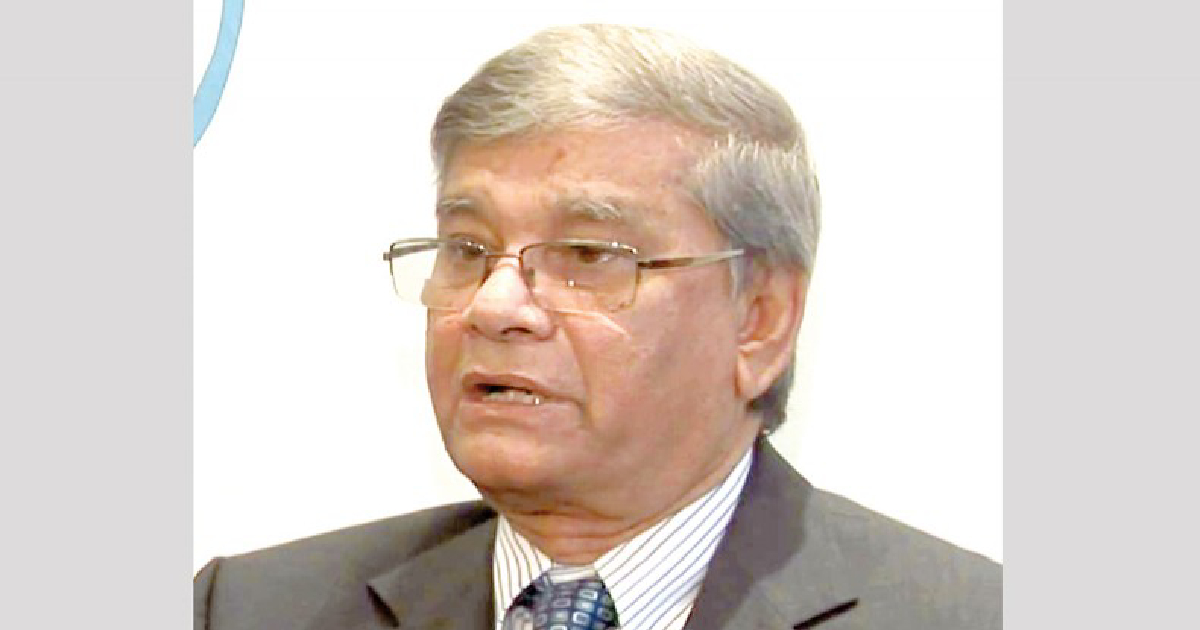 Highlighting the necessity of innovative ideas, Planning Minister MA Mannan on Saturday said the government is working to ensure equal facilities for all the citizens.
"The government is working to ensure that equal facilities are being provided to all citizens. Instead of imitating other countries, we have plans of our own to achieve this goal…so far there have been remarkable success," he said.
The minister made the comments at the inaugural ceremony of the first International Planning and Development Conference at the National Academy for Planning and Development (NAPD) in the city.
Mentioning enthusiastic attitude of Prime Minister Sheikh Hasina towards research and educational activities, he said, "At each Ecnec and Cabinet meetings, she asks us as to why more researches are not being carried out. We can actually plan beforehand with new ideas through research."
Mannan noted that through proper research and innovative ideas, welfare of people can be ensured. "We need more research so that we can spend our people's money in the right place and reduce deprivation to some extent," he said.
He also said the country is under the right leadership and it will be working to ensure justice for all.
NAPD Director General Mohammed Abul Kashem and its Additional Director General AAM Nasirul Kamal also spoke at the programme.