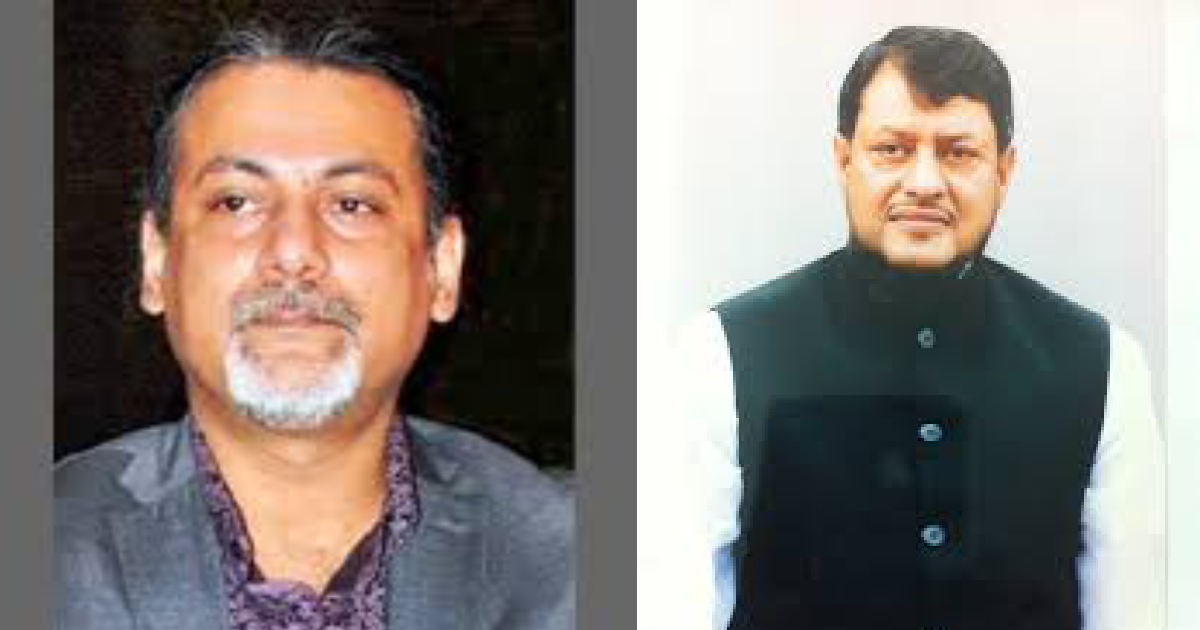 Sheikh Fazle Shams Parash has been made new chairman while Mainul Khan Nikhil general secretary of Jubo League, the youth wing of the ruling Awami League, at its triennial conference here on Saturday.
Awami League General Secretary Obaidul Quader announced the names of the new chairman and general secretary of Jubo League during the conference held at the Institution of Engineers, Bangladesh.
Parash, son of Awami Jubo League's founding chairman Sheikh Fazlul Haque Moni, was involved in teaching at Brac University, while Nikhil was the president of Jubo League's Dhaka north unit.
Six names — Mainul Khan Nikhil, Mohiuddin Mohi, advocate Belal Hossain, Subrata Pal, Monjurul Alam Shahin, Iqbal Mahmud Bablu and Bodhiul Alam Bodhi– were proposed for the post of general secretary.
Awami League Joint General Secretaries Mahbubul Alam Hanif and Jahangir Kabir Nanak, Abdur Rahman, organizing secretaries Ahmed Hossain, BM Mozammel Haque and AFM Bahauddin Nasim, Office Secretary Abdus Sobhan Golap and Deputy Office Secretary Biplab Barua were, among others, present.