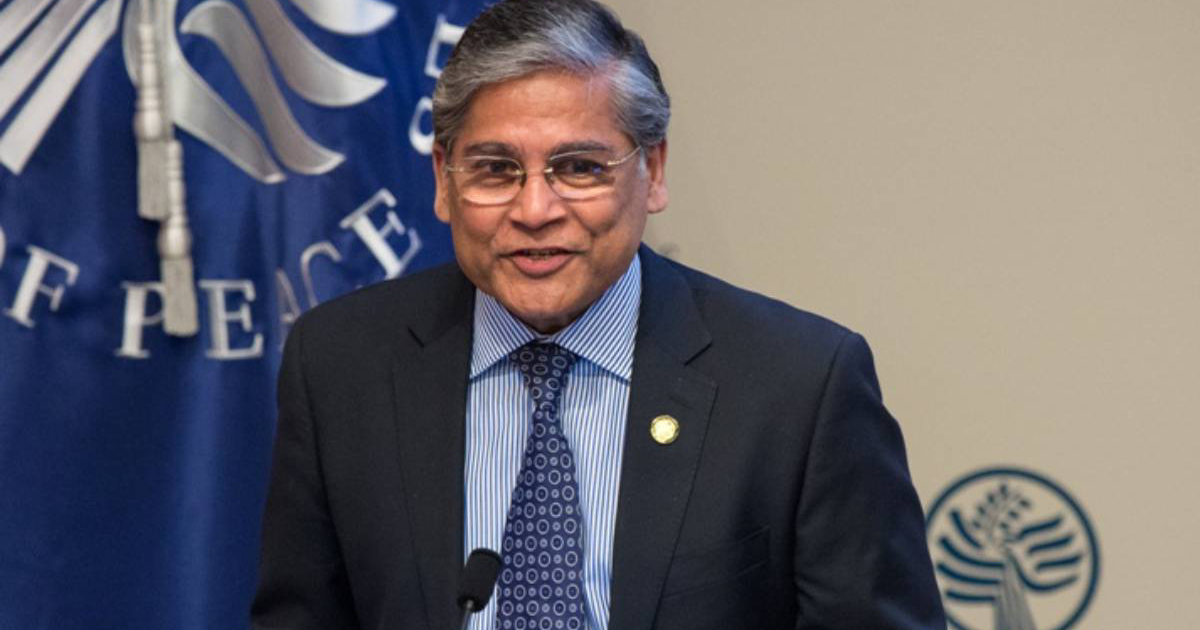 Bangladesh Ambassador to the USA Mohammad Ziauddin has distributed turkey birds among homeless people in Topeka, Kansas under the auspices of Islamic Center of Topeka, marking the Thanksgiving Day.
The Islamic Center of Topeka is a non-profit religious organization.
The purpose of the Center is to serve the interests of the Muslim Community.
The Center sponsored the event partnering with Let's Help, another non-profit organization, to give turkeys and the fixings to the community members on the eve of the festival, said a press release on Tuesday.
Turkey is a large bird with fan-shaped tail and wattle neck, which is native to North America.
The turkey bird is the centerpiece of celebratory dinner on the Thanksgiving Day in Americas.
While handing out the turkeys and box of stuffing and cans of green beans on November 23, the Ambassador praised the Islamic Center and Let's Help for extending their help to the people in need and serve the hapless humanity.
Jennifer Loeffler, executive director of Let's Help, and Rehan Reza, president of the Islamic Center of Topeka, spoke on the occasion.
In all, the center donated 150 Thanksgiving dinners.