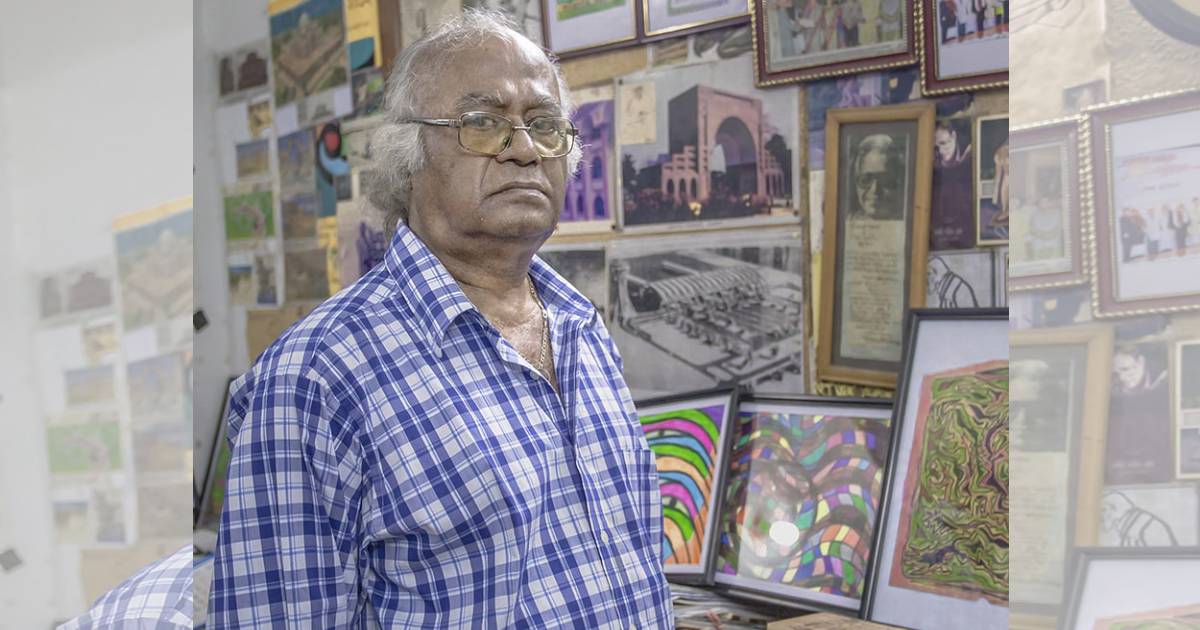 Ekushey Award winning poet and architect Rabiul Husain passed away at a hospital in the city early Tuesday. He was 67.
He breathed his last at 8 am at Critical Coronary Unit (CCU) of Bangabandhu Sheikh Mujib Medical University (BSMMU) in the capital, said its public relations officer Prosanto Kumar Majumder.
Rabiul Husain was admitted to the hospital on November 16, he added.
He left behind his only son, relatives and well-wishers to mourn his death.
Born on January 31, 1943at Rotidanga village in Shailkupa in Jhenidah, Rabiul completed his graduation from Bangladesh University of Engineering and Technology (Buet).
Rabiul kept enriching Bengali poetry during his student life and published unique poetry journals. He authored over 25 books of poetry, essay, novel and children's books.
Rabiul Husain was awarded Ekushe Padak in 2018. He also was awarded Bangla Academy Award, National Poetry Council Award and IAB Award.
The architect who designed Shaheed Minar at Jahangirnagar University campus was conferred the Lifetime Achievement Award in 2014 at the Berger Award for Excellence in Architecture ceremony.
Rabiul also served as president of The Institute of Architects, Bangladesh (IAB) for four terms. He was also vice-chairman of ARCASIA (Architects Regional Council of Asia), vice-president of CAA (Commonwealth Association of Architects) and served as president of SAARCH (South Asian Association for Regional Cooperation of Architects).