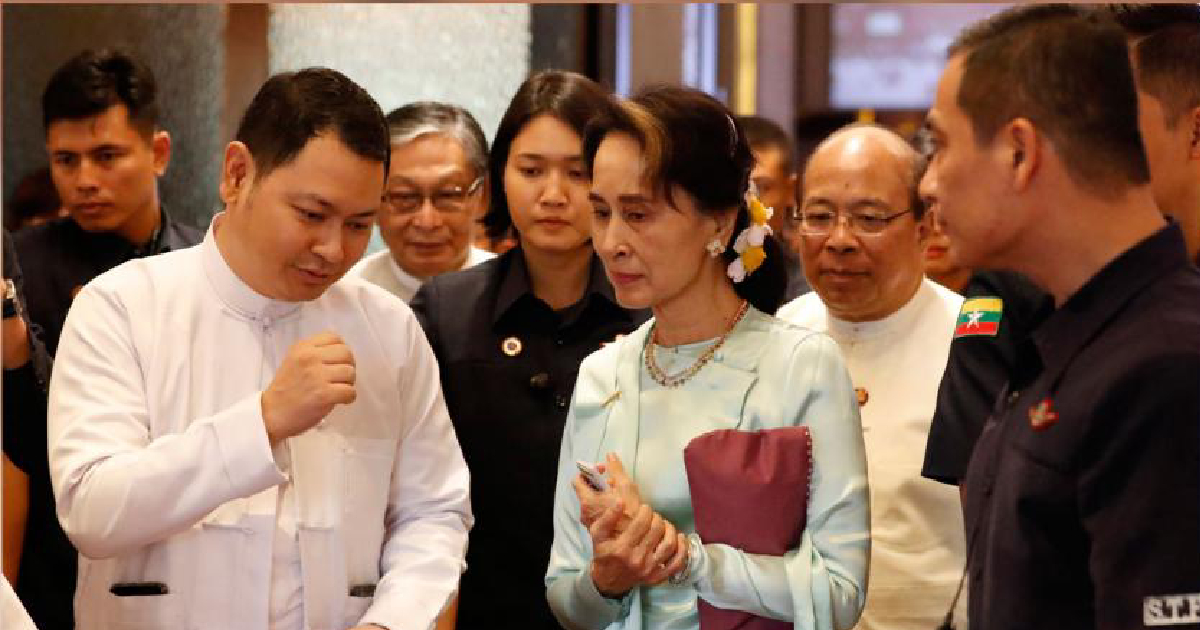 Myanmar held an investment forum in Taunggyi, northern Shan state Tuesday to promote investment in tourism and agriculture in the state, according to the Ministry of Investment and Foreign Economic Relations Wednesday.
The event was organized by the ministry, Myanmar Investment Commission (MIC) and Shan State Investment Committee. A total of 92 foreign investors joined the forum.
Myanmar Minister of Investment and Foreign Economic Relations and Chairman of the MIC U Thaung Tun highlighted at the forum that Myanmar, as an agro-based country, considered agriculture sector to be important to achieve sustainable development, stressing that agriculture growth was critical for inclusive development and for food security.
He called for raising agricultural productivity to ensure national growth, believing that the forum would enable many agro-businesses to thrive an flourish in Shan state.
Meanwhile, Myanmar has also planned to hold similar investment forum in southern Tanintharyi region in early December to explore investment opportunities in tourism and fishery.
According to the MIC, during the one and a half months of the fiscal year 2019-20, which started in October, foreign direct investment of 529.18 million U.S. dollars flowed into the country.
The MIC has set a target of drawing 5.8 billion U.S. dollars of foreign investment in the current fiscal year of 2019-20.
Official statistics show that Myanmar attracted more than 81.8 billion U.S. dollars of investment from 1,837 foreign enterprises as of September this year since late 1988.