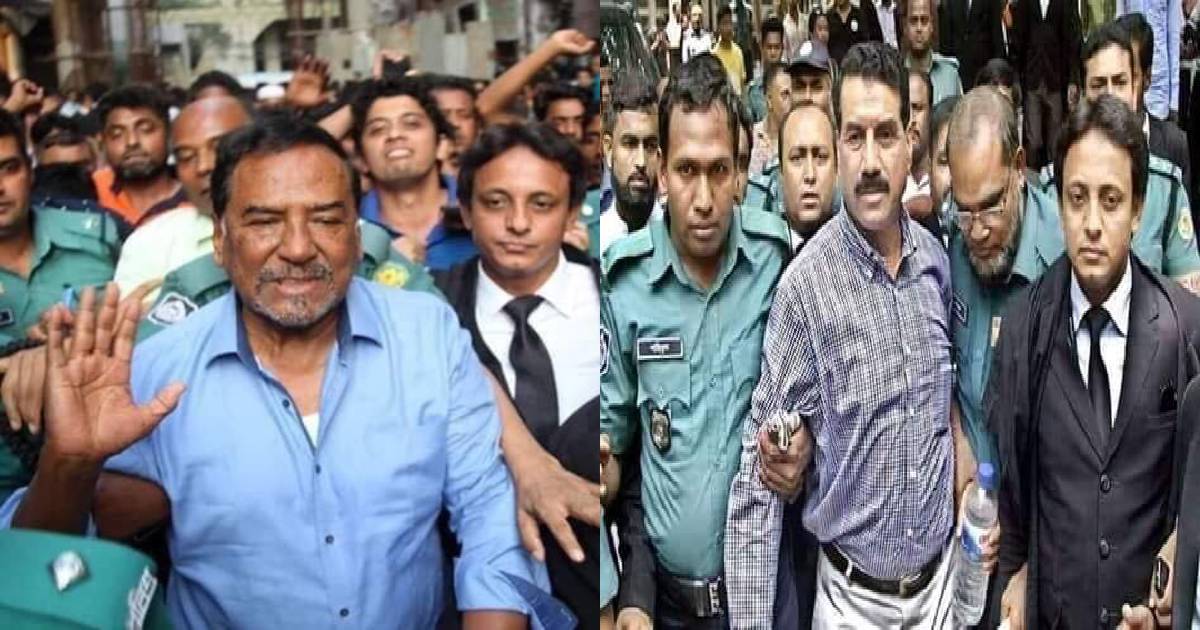 Police arrested BNP Vice-Chairman Maj (retd) Hafizuddin Ahmed and Joint Secretary General Khairul Kabir Khokon from the High Court area on Thursday morning.
They were shown arrested in a case filed on Tuesday night on charges of vandalism and assault on police, said SM Shamim, Assistant Commissioner of Police (Ramna Zone).
Hafizuddin was arrested around 12:40 pm while he was returning home from the High Court, said BNP Chairperson's media wing member Shamsuddin Didar.
He said the BNP leader went to the High Court to be present at the hearing on BNP Chairperson Khaleda Zia's bail petition in Zia Charitable Trust graft case.
After the arrest, Didar said, Hafiz was taken to Shahbagh Police Station.
Earlier in the morning, police arrested Khairul Kabir Khokon from the same area.
His wife and BNP leader Shirin Sultana said police arrested Khokon when she along with her husband was entering the apex court to be present at the hearing on Khaleda's bail petition.
"I asked police why they're arresting him. They didn't reply to my question."
With the latest ones, three BNP leaders have so far been arrested in the case filed in connection with Tuesday's clash between police and a group of BNP leaders and activists in front of the High Court.
Jatiyatabadi Muktijoddha Dal president Ishtiaq Aziz Ulfat was arrested at Hazrat Shahjalal International Airport early Wednesday in the same case.
Two policemen were injured in a clash between a group of BNP leaders and activists and police while they were staging a demonstration in front of the High Court on Tuesday seeking party chief Khaleda Zia's release.
A number of vehicles were vandalised during the clash.
Later at night, Matiur Rahman, sub-inspector of Shahbagh Police Station, filed the case against 20-25 identified and 475 unidentified people in connection with the clash.