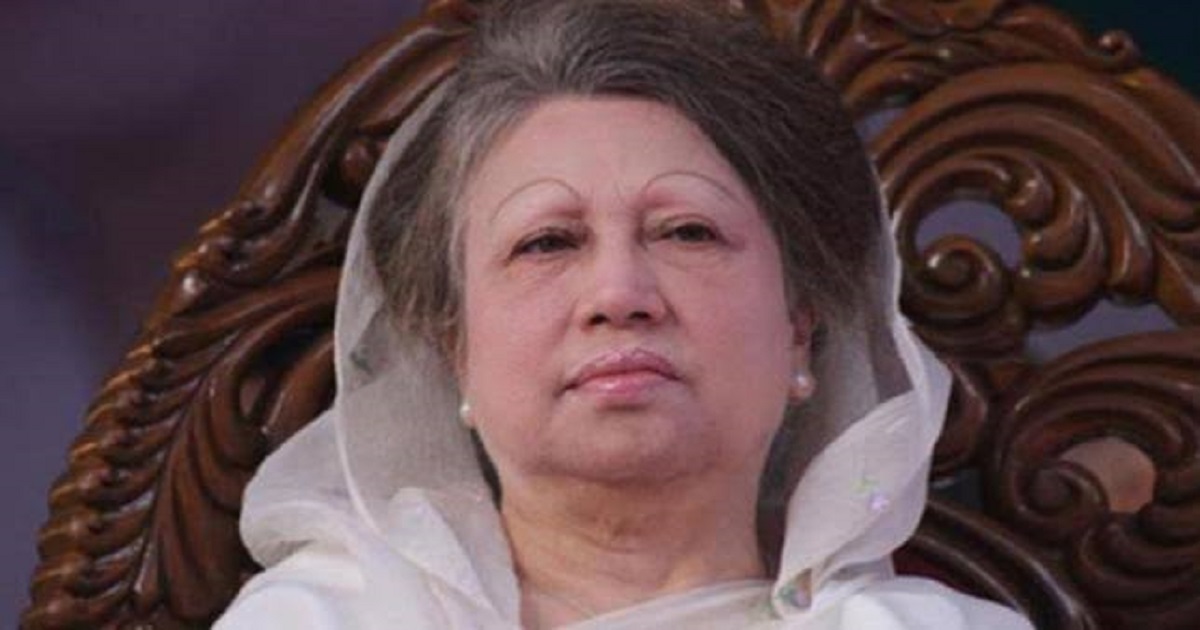 The Appellate Division on Thursday asked the medical board formed to treat BNP Chairperson Khaleda Zia to submit a health report before the court on December 5.
A six-member Appellate bench, led by Chief Justice Syed Mahmud Hossain, passed the order.
The bench also deferred the hearing on the bail petition in the Zia Charitable Trust corruption case till December 5.
Khaleda had moved the top court on November 14 challenging a High Court order that had turned down her bail petition in the Zia Charitable Trust corruption case.
The High Court bench of Justice Farid Ahmed and Justice ASM Abdul Mobin on Sept 11 rejected Khaleda's bail petition in the case, in which she is serving a 10-year sentence.
Her bail petitions were turned down twice before on July 31 and Sept 3.
On August 8, 2011, the Anti-Corruption Commission filed the Zia Charitable Trust case with Tejgaon police against four people, including Khaleda. They were accused of abusing power in raising funds for the trust from unknown sources.
A special court jailed the BNP chief and three others for seven years in the corruption case on October 29 last year. Khaleda later moved the High Court which increased her sentence by three more years.
The former prime minister has been in prison since February 8 last year after she was sentenced to jail for five years in a separate corruption case.
On October 6, Khaleda Zia was admitted to the BSMMU for better treatment in response to a court order.
On November 8, she was discharged from the BSMMU upon approval from the medical board formed for her treatment and produced before a makeshift court at old Central Jail in Niko graft case.
She is currently being treated at the BSMMU.