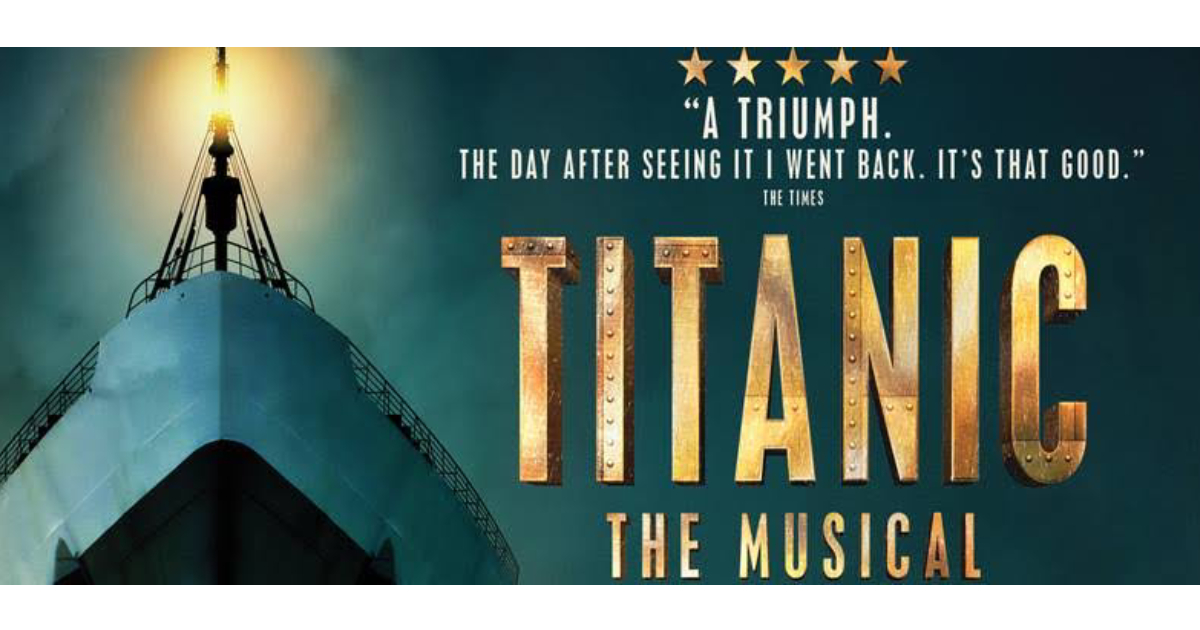 A new production of "Titanic the Musical," winner of the 1997 Tony Award for Best Musical, is being performed at the Shanghai Culture Square from Nov. 27 to Dec. 1.
Based on the disaster of the RMS Titanic, a legendary ship that collided with an iceberg on its maiden voyage from Southampton to New York in 1912, the musical adapts the real story of the passengers aboard and portrays their hopes, desperation and humanity when faced with the catastrophe.
Featuring music and lyrics by Maury Yeston and a story by Peter Stone, "Titanic The Musical" has been one of the most popular Broadway musicals since its debut in 1997.
"The musical is a story about great loss and great hope. Such emotions can touch people from different backgrounds," said Danielle Tarento, producer of the new production.
"This is our first time to perform in Shanghai and we are so excited to be in this beautiful city. We hope the audience will enjoy our show," he said.
Having toured Beijing earlier this month, the new production traveled to Shanghai as the second stop on its first tour of Chinese mainland. It will also hit the stages of Nanjing and Guangzhou.