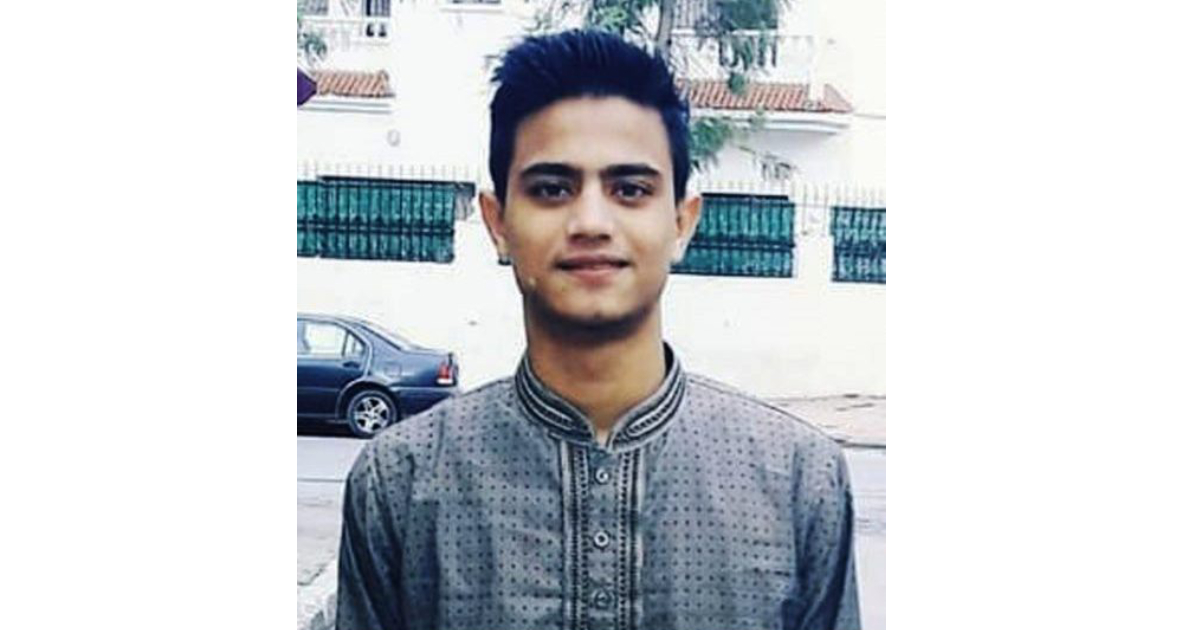 A Bangladeshi youth died at sea while going to Spain from Morocco by boat.
Family sources said that Abu Ashraf, 18, a youth of Bishwanath upazila under Sylhet district, died as the boat he was on sank last Monday.
Abul Khayer, elder brother of the deceased, informed that Abu Ashraf at first went to Algeria from Bangladesh about 14 months ago paying Tk 15 lakh to a broker to get to Spain.
After spending almost the entire time since leaving home in Algeria, he moved to Morocco about 20 days ago. From Morocco, Abu Ashraf on Monday boarded a vessel to reach Spain. The day before boarding, he left a voicemail message for his family members through the social network IMO.
Since then, there was no contact between Abu Ashraf and his family. His cousin living in South Africa on Tuesday morning informed his relatives that the boat carrying Abu Ashraf sank in the Mediterranean Sea.
On Thursday afternoon, a relative in Spain confirmed to Abu Ashraf's family members about his death, and that his body has been recovered and is currently being kept at a hospital in the Spanish city of Melilla.
Meanwhile, a pall of gloom has descended among his family members. Father, mother, brothers and sisters all broke down.
Contacted, Abul Khayer, elder brother of Abu Ashraf, told UNB that "We can in no way bear this grief of the death of our beloved brother. We want to have a glimpse of our brother one last time and are trying to bring the body back home."