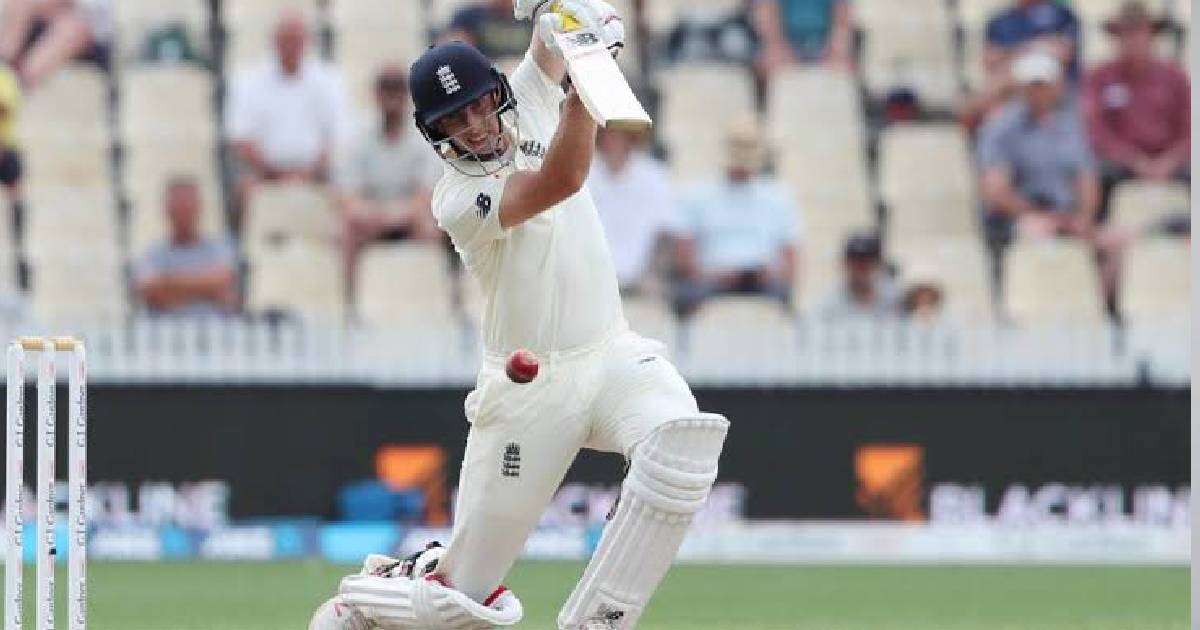 Opener Rory Burns reached his second test century, then was run out in a hairline decision which ended his 177-run partnership with Joe Root that had bolstered England's position on the third day of the second test against New Zealand.
At tea Root was 84, approaching his 17th test century and his first since February in a timely return to form. Ben Stokes was 10 and England was 218-3, still 157 runs behind New Zealand's first innings of 375.
Television umpire Bruce Oxenford of Australia took several minutes to reach the decision which ended Burns' innings of 321 minutes when he was 101. England had been 24-2 and was 201-3 when he left.
Oxenford had to study multiple replays before deciding the stumps were broken, or the bail had lifted, just a split second before Burns made his ground ahead of an outfield throw from Jeet Raval.
Burns was dropped twice before stumps on Saturday, by Ross Taylor at slip when he was 11 and by Raval at mid-wicket when he was 20, and had a narrow escape from a run out earlier on the third day.
On 87 he was struggling to make his ground as Tom Latham waited for an accurate throw to the non-striker's end. But bowler Matt Henry intercepted the throw to inadvertently save Burns.
Root had batted all of the second day by tea after resuming at six on Sunday with England in deep trouble at 39-2.
He had his own moment of drama when he was judged caught by wicketkeeper B.J. Watling from the bowling of Daryl Mitchell when he was 47 just before lunch. This time Oxenford interceded on the batsman's behalf when replays showed the ball had missed the bat but grazed the pad.
Root went on to his half century from 145 balls in a watchful innings. Through careful technique and diligence, the England captain played himself back to form Sunday just when England most needed him.
Root made 2 and 11 in the first test at Mount Maunganui which New Zealand won by an innings and 65 runs, continuing a relatively lean run of form which has seen his average as captain has recently fallen below 40.
He came into the second test having scored 371 runs in 14 innings at an average of 26.5 since the England summer began in July.
The pitch at Seddon Park had become increasingly docile but New Zealand had taken the second new ball just one over before tea.