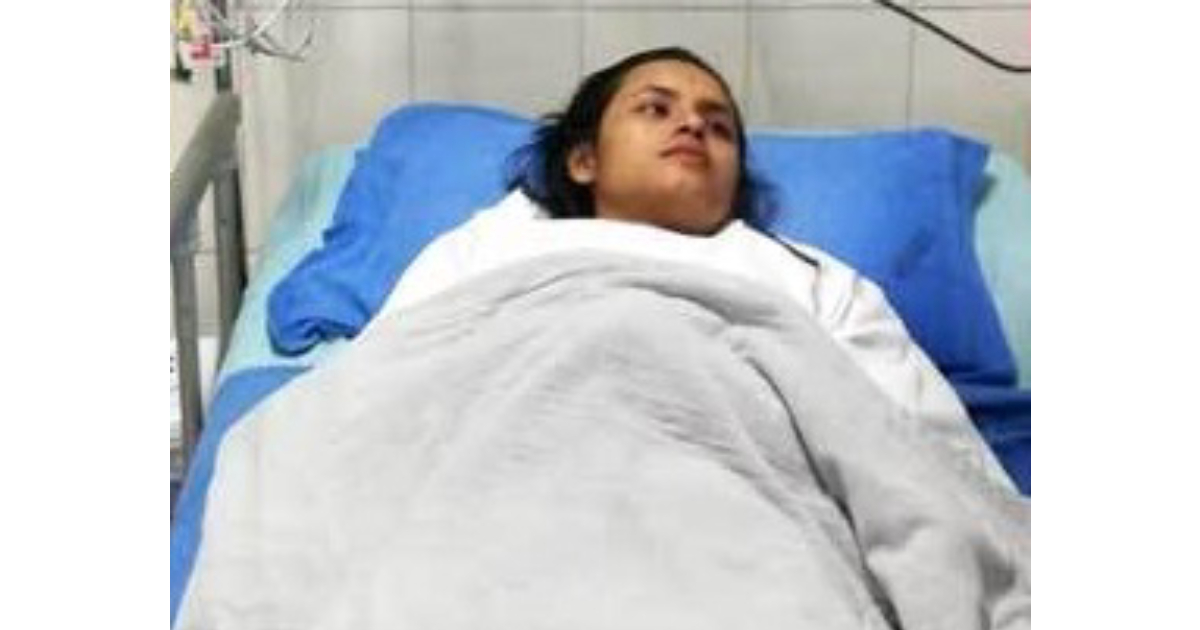 Bangladeshi karateka Marjan Akter Priya, who won the gold medal in the women's 55-kg weight category of kumite in the ongoing 13th South Asian Games on Tuesday, was hospitalised after suffering a head injury in the team event final of kumite at Karate Hall of Satdobato Sports Complex in Nepal on Wednesday.
Priya, who was battling for her 2nd karate gold in the team event of kumite accompanied by Humayra Akter Antara and Mounjera Bonnya, suffered the injury during the match and was admitted to Blue Cross Hospital there.
However, Bangladesh Women's team missed the team event gold medal of kumite losing to Pakistan and settled for a silver medal.
Head of the BOA media committee Kazi Razib Uddin Ahmed Chapal told UNB over phone on Wednesday that Priya's condition comparatively better and she is on the mend.
Earlier on Tuesday, three Bangladesh's karatekas–Mohammad Al Amin, Marjan Akter Priya and Humayra Akter Antara –clinched three more gold medals in kumite events of karate in increased their gold medal tally to four, equaling the total gold medals of the last edition of the games.
Dipu Chakma won Bangladesh's first gold medal in the ongoing 13th South Asian Games clinching the taekwondo poomsae event of 29-plus-year category at Satdobato Sports Complex last Monday.