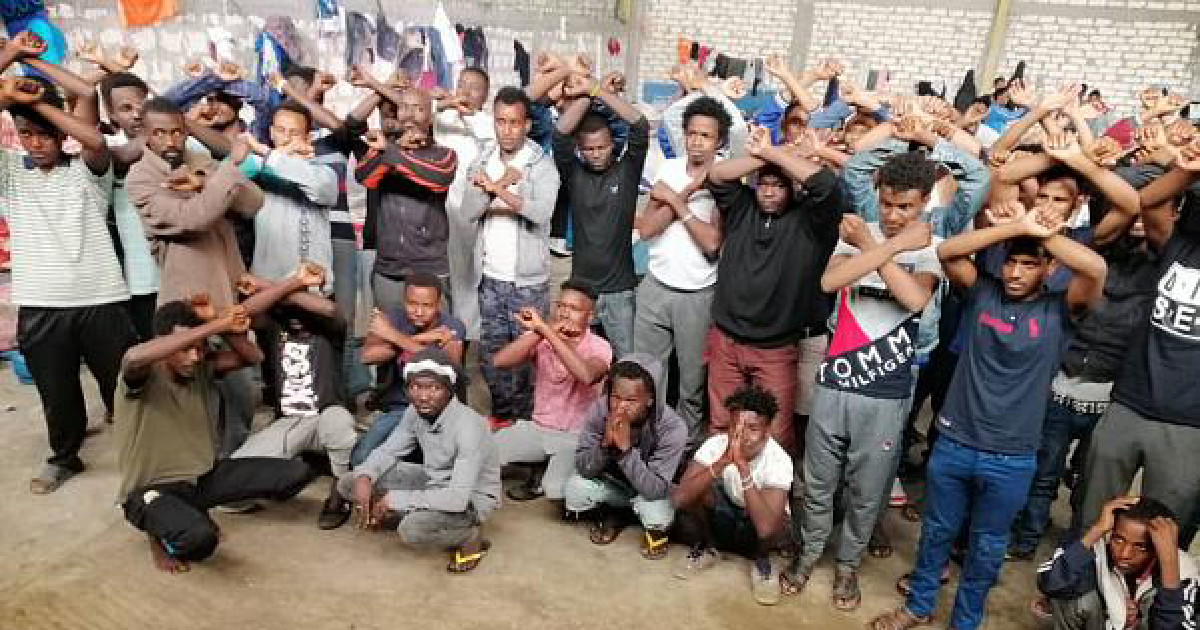 The United Nations High Commissioner for Refugees (UNHCR) on Wednesday said that more than 2,000 asylum seekers have been evacuated from Libya so far this year.
"Nearly 20,000 refugees received core relief items in 2019. 1,780 asylum-seekers released from detention. 2,178 left Libya to a safe country through resettlement or evacuations," UNHCR Libya said in a tweet.
"Despite deteriorating security situation on the ground, UNHCR keeps providing life-saving assistance," it added.
The UNHCR estimated that 4,500 refugees and asylum seekers are now being held in detention centers in Libya, warning that they face a risk of "being caught up in the continued clashes."
Thousands of illegal immigrants, mostly Africans, choose to cross the Mediterranean Sea towards Europe from Libya as the country has been mired in insecurity and chaos since the fall of its former leader Muammar Gaddafi in 2011.