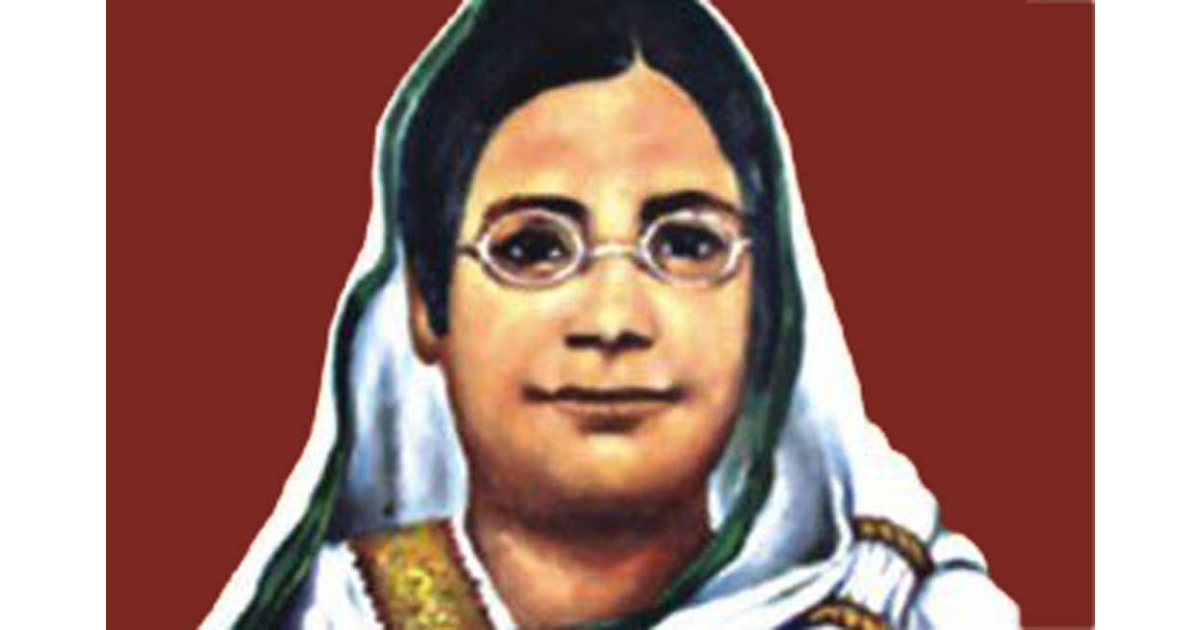 Prime Minister Sheikh Hasina on Monday handed over the prestigious Begum Rokeya Padak to five persons for their outstanding contributions towards the society and women empowerment.
Sheikh Hasina distributed the Padak at a programme at Osmani Memorial Auditorium marking the 139th birth and 87th death anniversary of Begum Rokeya Shakhawat Hossain.
This year, Begum Selina Khalek, Professor Shamsun Nahar, Papri Basu, Begum Akhtar Jahan, and Dr Nurunnahar Faizunnesa (posthumously) received the Begum Rokeya Padak.