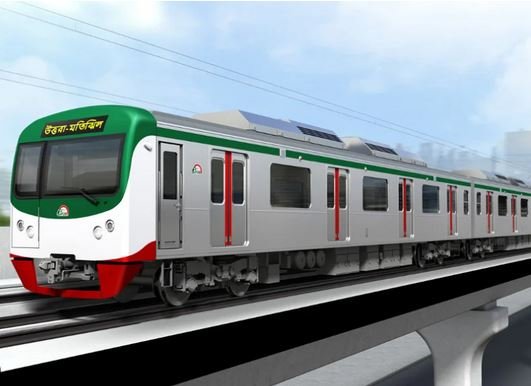 The metro rail will be operated from the early morning to midnight every day from July.
Dhaka Mass Transit Company Limited (DMTCL) Managing Director MAN came up with this information while talking to journalists at DMTCL office at Eskaton in the capital on Thursday.
Currently, the trains are operating from 8:30 am to 4:30 pm on the Uttara to Agargaon route.
When it will run in full-swing at least 60,000 passengers can enjoy the metro rail service per hour, he added.
According to the DMTCL, the rail operation till Motijheel may start by the end of 2024, and Kamalapur by 2025.