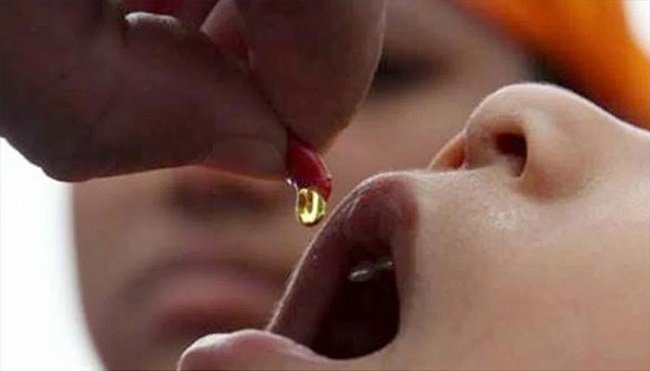 The countrywide vitamin A plus campaign began at 10am on Monday with a target to provide the capsule to 2.20 crore children.
Following health rules, one blue colour capsule will be given to each of the 25 lakh children aged six months to 11 months, while 1.95 crore children aged between 12 to 59 months will be fed red colour capsule each during the campaign.
Health Minister Zahid Maleque inaugurated the programme in the capital.
The government started the Vitamin A plus campaign in 2010 and children are fed the capsule twice a year.