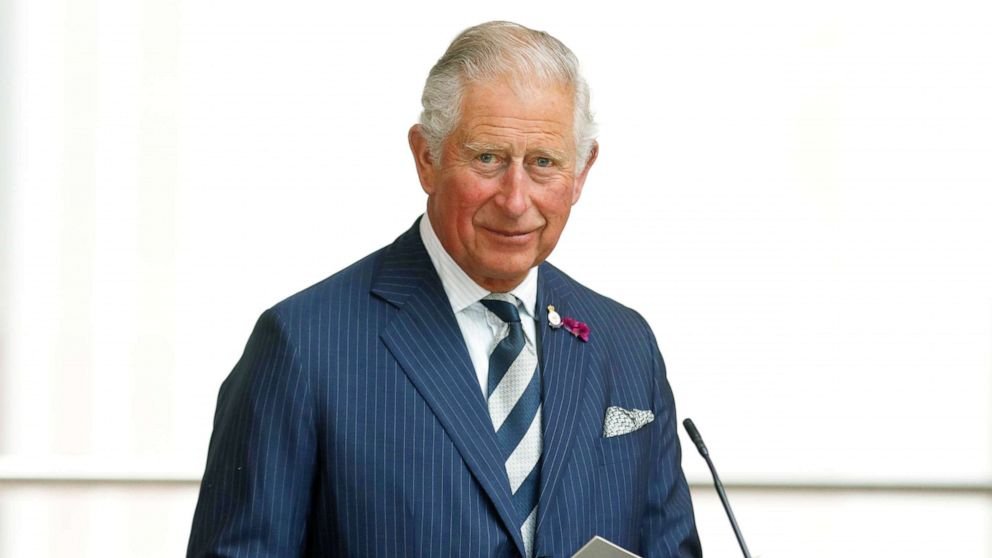 King of the United Kingdom (UK) Charles III had said he looks forward to the continuing warm friendship and the strong and close partnership between the two countries, including as members of the Commonwealth, in this special year of the tenth anniversary of the Commonwealth Charter.
"As you, and Bangladeshis everywhere, celebrate today, my wife joins me in sending you our warmest good wishes for the year ahead," said the head of State of the UK in a congratulatory message to President Abdul Hamid.
King Charles extended his heartfelt congratulations to President Hamid on Independence Day.
"As we face these challenging times, our work together for prosperity, democracy and peace, and above all to tackle climate change and biodiversity loss, is all the more important," he said.
"My wife and I were touched and delighted to be greeted by many of the British Bangladeshi community during our recent visit to London's Brick Lane, demonstrating the close ties between our people and communities," the message reads.