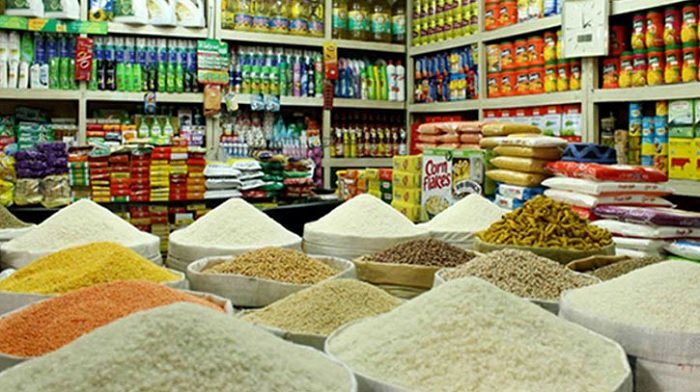 Inflation in Bangladesh rose to 9.33 per cent in March, which was 8.78 per cent in the previous month of February, said Planning Minister MA Mannan on Tuesday (April 4, 2023).
Presenting the Bangladesh Bureau of Statistics (BBS) data on inflation, MA Mannan stated it to journalists after a meeting of the Executive Committee of the National Economic Council (ECNEC) at Sher-e-Bangla Nagar in the capital.
"Earlier we said the inflation will rise. It has now stood at 9.33 per cent. However, Allah has save us as the inflation has not risen to 10 per cent," he said.
According to the BBS data, the food price inflation has stood at 9.09 per cent which was 8.18 per cent in last month.
"Inflation rate has increased due to price hike of fish, meat, vegetables, spices and tobacco related products. Besides, it has risen due to increase of house rents, price of furniture, household goods, treatment expenses, transportation costs and educational materials prices," he said.
State Minister for Planning Dr Shamsul Alam said inflation might increase further due to fuel oil price hike in the international market. Saudi Arabia and Russia have already increased their fuel oil prices.