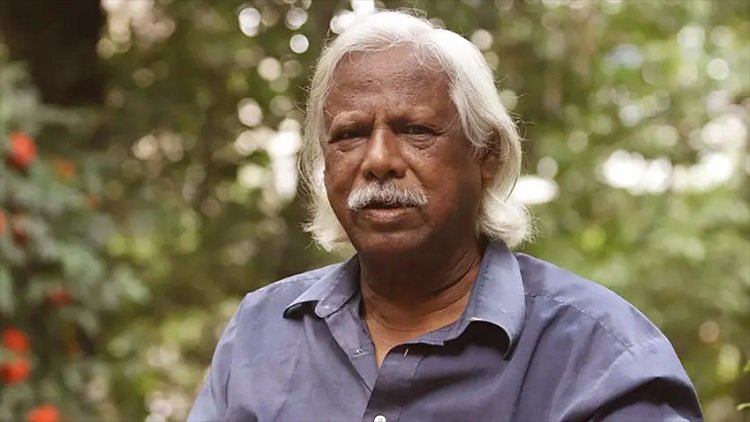 Veteran freedom fighter and Gonoshasthaya Kendra founder Dr Zafrullah Chowdhury has passed away.
He was 81.
Dr Zafrullah Chowdhury breathed his last at about 11.15pm while undergoing treatment at Gonoshasthaya Nagar Hospital in the capital on Tuesday.
He had been suffering from kidney complications for a long time.
Dr Zafrullah Chowdhury is a well-known Bangladeshi physician and public health activist. He received his medical degree from Dhaka Medical College in 1966 and later received a master's degree in public health from Johns Hopkins University in the United States.
He was in surgical training in London when the Liberation War of Bangladesh erupted in 1971. Hurrying home, he established a field hospital with his colleagues to treat battle casualties. In 1972, he founded Ganashasthaya Kendra with the aim of providing healthcare services to underserved communities in Bangladesh.
In 1985, he won the Ramon Magsaysay Award in Community Leadership category for "engineering Bangladesh's new drug policy, eliminating unnecessary pharmaceuticals, and making comprehensive medical care more available to ordinary citizens."
Dr Zafrullah had received numerous awards and honours for his contributions to public health and social welfare.