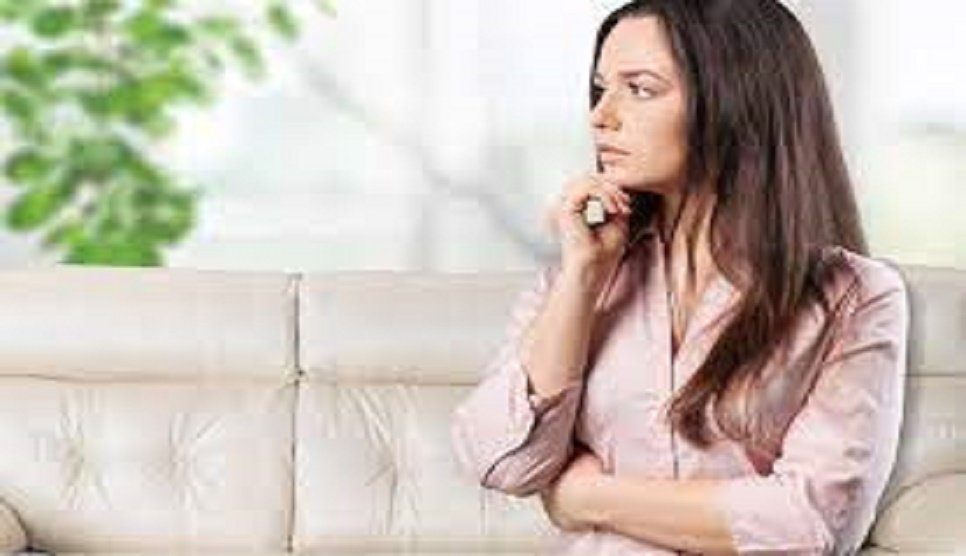 Decision anxiety happens when we overanalyse the options at hand and are not able to come to a decision about things.
Anxiety coach and Therapist Carrie Howard shared a few tips on how to address decision anxiety in daily life and make things easier for us:
Awareness: Before coming to any solution, we need to understand the root cause of anxiety. We need more awareness about what may be causing this anxiety. Only then we will be able to deal with it.
Active anxiety: When we are actively anxious, it is best to avoid taking any decisions. That may accelerate the anxiety and cause more trouble. We should let ourselves calm down and then arrive at a decision.
Pros and cons: When making a decision becomes extremely difficult for us, we should make a pros and cons list about the things that depend on our decision. This will provide us with more clarity and help us decide.
Values: When we struggle to take a decision, we should keep in mind the values and the ethics we abide by. The decision, when aligned with the values, will be easier to take.
Deadline: We should give ourselves a deadline to take the decision. This will allow us to be in a particular time frame and help us take faster decisions.
"Realizing my overthinking was stealing my time and resources and causing me to get stuck in procrastination and indecision helped motivate me to make some significant changes in my life," wrote Carrie Howard.
Source: Hindustan Times