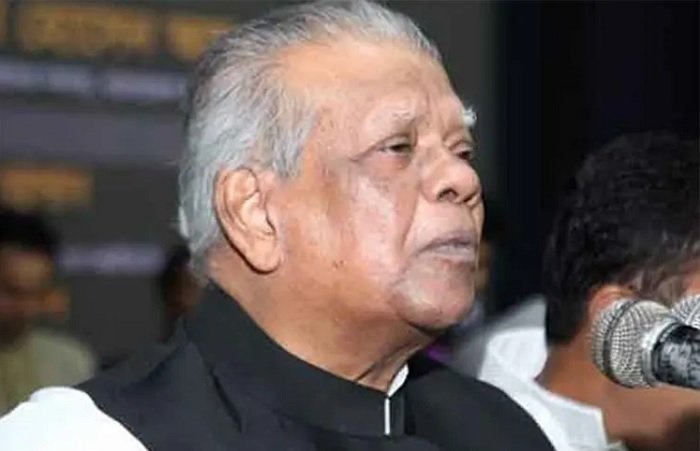 Awami League is ready to hold face-to-face talks with BNP, said ruling Awami League's elderly leader and 14-Party Alliance coordinator Amir Hossain Amu on Tuesday (June 6, 2023).
"Doors are open for BNP to talk about the next general election. If necessary, talks can take place under the mediation of the United Nations," he said while speaking at a protest rally organised by the 14-Party Alliance at Bangabandhu Avenue in the capital in protest against "local and international conspiracies" against the country.
"We are ready for talks with BNP to maintain continuity of democracy staying within the constitutional framework. If necessary, we are ready to hold talks under the meidation of the United Nations," he said.
At the rally, Rashed Khan Menon, president of the Workers' Party, a component of the 14-Party Alliance, criticised the new US visa policy.
"The US visa policy is intentional. They want to hand over power to BNP or civil society removing Sheikh Hasina from power. If there is a possibility of free and fair election owing to the US visa policy, we will urge the BNP to join that polls," he said.