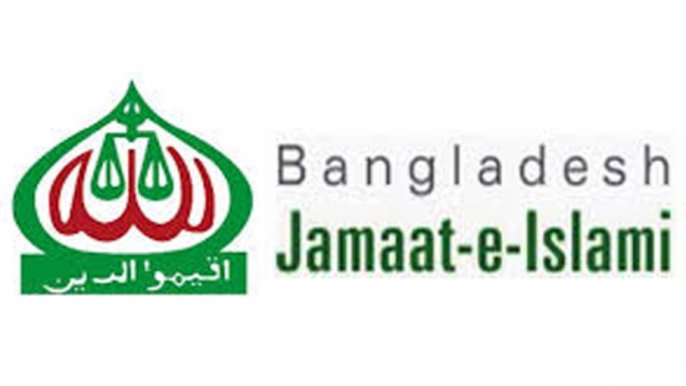 Bangladesh Jamaat-e-Islam Dhaka City South got the permission to hold a rally in the capital after ten years.
Ashraful Alam Emon, director of Jamaat Dhaka South's publicity and media wing, claimed at midnight on Friday that the Dhaka Metropolitan Police (DMP) has given the party permission to hold the rally at the Institution of Engineers, Bangladesh (IEB) auditorium in Ramna area of the capital at 2pm on Saturday (June 10).
He said Jamaat's Dhaka South unit to hold the rally demanding the release of its Ameer Dr Shafiqur Rahman, and other leaders; the establishment of a caretaker government system; and controlling price hikes.