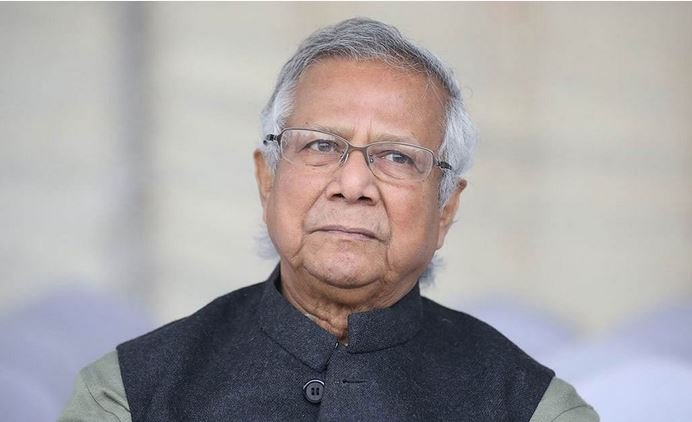 A petition has been filed with the High Court, seeking quashing of charges framed against Nobel laureate Dr Muhammad Yunus in a case lodged over violation of labour laws.
Barrister Abdullah Al Mamun, lawyer of Dr Yunus, filed the petition on Wednesday.
The HC bench of Justice Habibul Gani and Justice Ahmed Sohel listed the matter for hearing on Wednesday.
On June 6, Dhaka Labour Court-3 Judge Sheikh Marina Sultana framed charges against Dr Muhammad Yunus and four others in the case. The others are Grameen Telecom Managing Director Ashraful Hasan and directors Noor Jahan Begum and Mohammad Shahjahan.
According to the case statement, on August 16, 2021, an official of the Department of Inspection for Factories and Establishments (DIFE) visited Grameen Telecom's office and found a violation of labour law. On August 19 of the same year, the department sent a letter to Grameen Telecom.
The letter mentioned that the employment of 67 employees was supposed to be made permanent, but Grameen Telecom authorities did not do so. In addition, the formation of an employee partnership and welfare fund and the company's 5 percent dividend was not paid to the employees.
Later, on September 9, 2021, SM Arifuzzaman, Labour Inspector (general) of the DIFE filed the case with the trial court.