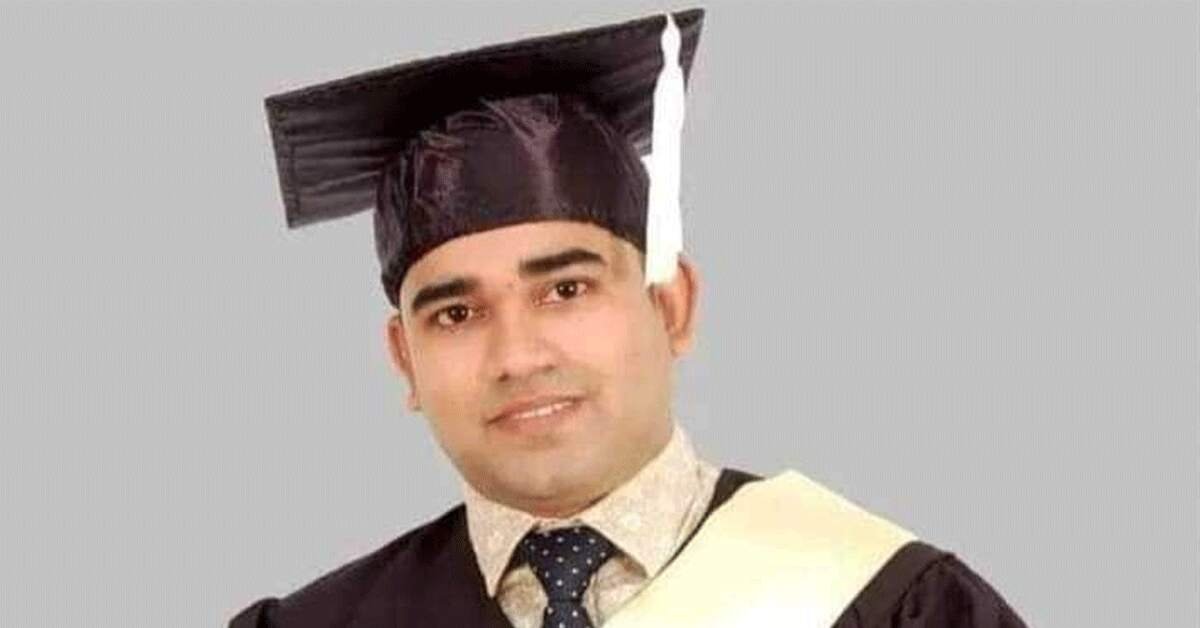 Rajnagar (Moulvibazar) Correspondent : An apprentice lawyer named Mizanur Rahman (35) has gone missing in Moulvibazar while visiting a friend on a London care visa.
On Monday around 10 am, he left home saying he was going to Moulvibazar. According to family sources, the mobile phone used by him has been switched off since he left the house. There is no news about him. A search of relatives' homes and possible locations yielded no trace. He came out after receiving a message from his friend. The identity of that friend is not known. The missing Mizanur Rahman is the son of Abul Hasan of Surikhal village of Uttarbhag union of Rajnagar upazila of district.
Mizan's relative Saheed Ahmad said, he left Nijbari at 10 am on Monday saying he was going to Moulvibazar city. Soon after leaving the house, his mobile phone was found switched off. Since then he has not been found. USING MOBILE TECHNOLOGY It is known that his mobile phone went off shortly after he left the house.
Confirming the matter, Officer-in-Charge (OC) of Rajnagar Police Station Vinay Bhushan Roy said that a GD has been filed in the police station regarding the disappearance. Police are trying to rescue him.