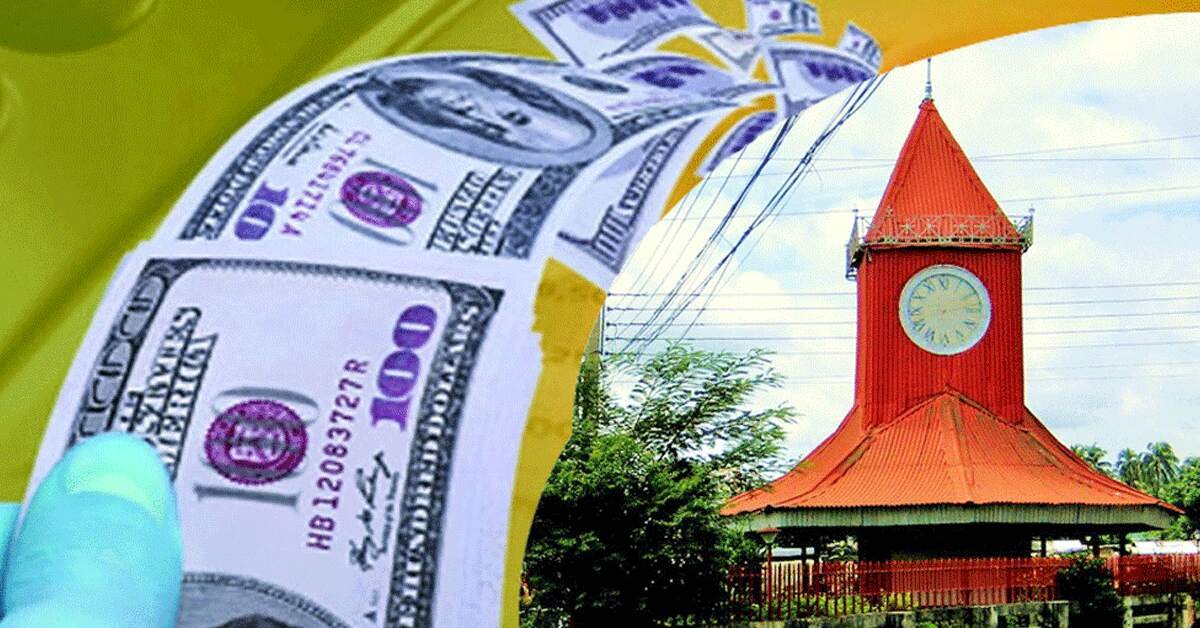 To the people of the country, Sylhet is known as an expatriate population. There are a large number of expatriates in each upazila of this district. From the Middle East to Europe-America, there are remittance fighters in the region. However, despite having a large number of expatriates, Sylhet district ranks third in terms of expatriate income or remittance income. First place is Dhaka and second place is Chittagong. This information was found in Bangladesh Bank's district-wise expatriate income data review.
Experts say, historically Sylhet district has a higher migration chain or number of people going abroad. Because of this, people of Sylhet should have more expatriate income. Again, going abroad is an investment-intensive venture. Sylhet has more high income class people, the property value of these areas is also high. As a result, the people of Sylhet can easily raise investment money to go abroad, but it is difficult for the people of other districts to raise it.
Data shows that more than half of the country's expatriate income is concentrated in just four districts. The districts are Sylhet, Dhaka, Chittagong and Comilla. In the last fiscal year 2022-23, more than 52 percent of the expatriate income or remittances received in the country came from these four districts. Among these, the expatriate income has increased the most in Chittagong in the outgoing financial year.
According to the data of Bangladesh Bank, in the last fiscal year, the expatriate income of 2 thousand 161 million US dollars came to the country. Among them, 124 million dollars are mentioned in Sylhet.
In terms of expatriate income, the position of Sylhet division is after Dhaka and Chittagong. Dhaka division has the highest expatriate income in the country. Chittagong and Sylhet divisions are in the second and third position respectively. Out of the total expatriate income of the last financial year, the four districts of Sylhet division received $247 million or about 11 and a half percent of the total expatriate income. Also, 1,240 million dollars or 47 percent came in 13 districts of Dhaka division. And 596 million dollars or about 28 percent came in 11 districts of Chittagong division.
Economists say that expatriate income plays a major role in the socio-economic development of any area. Expatriate income is a major source of earning foreign exchange for the country. Therefore, efforts are being made in various ways to increase expatriate income at this time of dollar crisis.