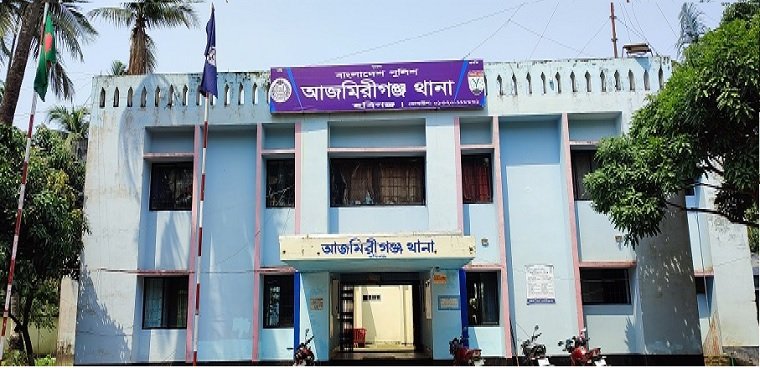 A man was killed in a clash between two groups over a football match in Ajmiriganj upazila of Habiganj district on Saturday evening.
The incident took place at around 7pm in Sadar area of the upazila.
The deceased was identified as Selim Miah, 32, son of late Sabaj Miah, a resident of Sharifnagar village under the upazila.
Quoting locals, police said a football match has been played between two groups of the village in the evening. During tiebreaker, the two groups locked into fight over a trivial matter, leaving Selim dead on the spot.
Ajmiriganj Police Station officer-in-charge Masuque Ali said being informed, police recovered the body and sent it to a hospital morgue for autopsy.
"Investigation is on and police are trying to arrest the perpetrators," the OC added.