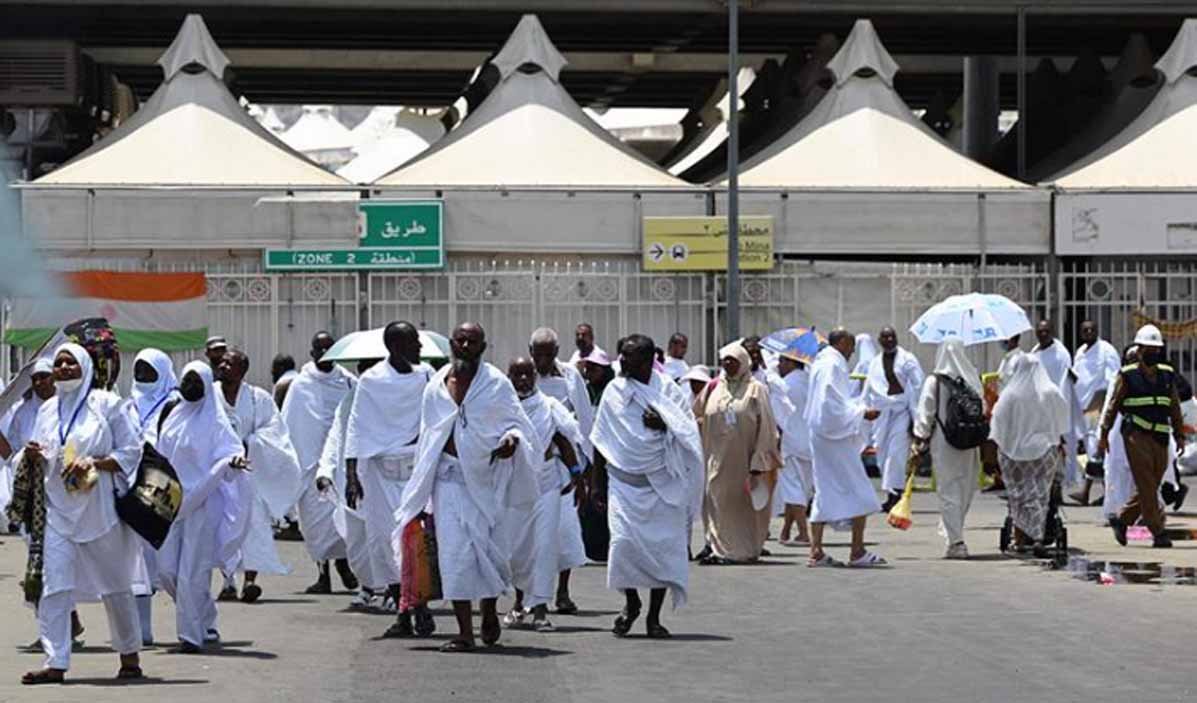 The Saudi government will allow 127,198 pilgrims from Bangladesh to perform hajj in 2024.
Secretary to the Ministry of Religious Affairs Md Abdul Hamid Jamaddar said this during a meeting in the meeting room of the ministry Wednesday morning.
He said registration for the hajj in 2024 will begin on September 16, 2023.
Visa issuance will begin on 1 March 2024, and end on April 29, and flights will begin on May 9, he added.