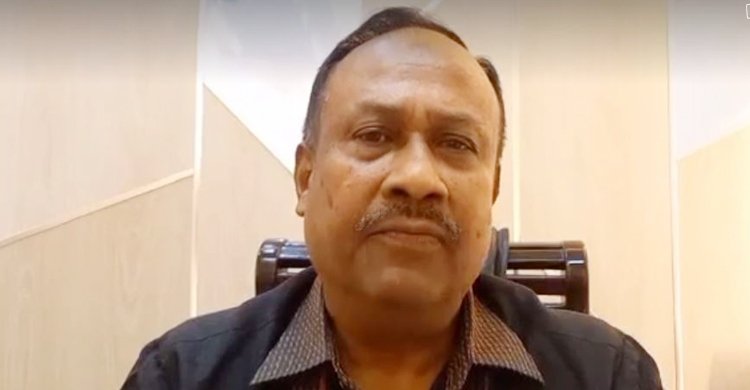 About the news that Jatiya Party (JaPa) chief patron Raushan Ershad declared herself as the chairman of the party, secretary general Mujibul Haque Chunnu said it is fake news.
"This is fake news. There is no scope to become chairman like this according to our constitution of the party," said Chunnu in a video message on Tuesday.
Raushan Ershad declared herself the chairman of JaPa today amid its incumbent chairman GM Quader's ongoing visit to India. It was announced through press release signed by Raushan Ershad.
The press release said, "Raushan said she took charge of this post as per the advice and decision of the party's senior leaders and to bring pace in the party's activities."
The JaPa secretary general said, "No one can become the chairman whenever he/she desires, according to the constitution of the party. No one can be relieved from the party. There are rules and everything should be happened as per the rules."
Mentioning that JaPa is united under the leadership of GM Quader, he further said, "I think few people, who are expelled from the party, might have spread this fake news using the name of the madam (Raushan Ershad)."
Addressing the leaders and activists of the party and general people, Chunnu said no such incident has happened in JaPa and there is no scope of it.
Chunnu said, "I talked with those party leaders who are supposed to be signed in this decision. They told me that they did not take any decision or assist in it. There is no question of giving sign in such type of decision."
He said, "Our incumbent chairman is GM Quader. He said it was ridiculous when heard about it."