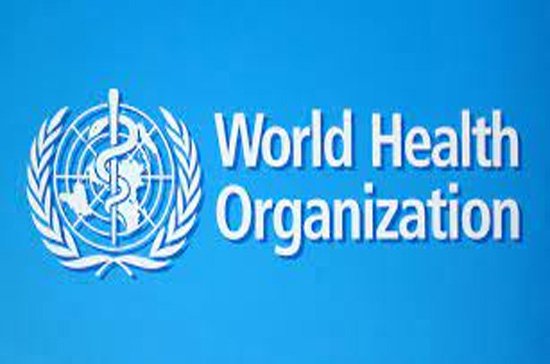 Over half of the dengue patients died this year within 24 hours of hospitalizations, according to the observation of World Health Organisation (WHO).
It said a total of 444 dengue patients died from January to till August 17. Among those, 247 patients or 56 per cent died within one day or 24 hours of their hospitalisations.
About 81 per cent of critically-ill dengue patients have died this year within two to three days of hospital admission.
WHO has presented the state at a meeting with different government organizations on Monday.
Moreover, among the dengue patients, who died this year, stayed at hospital only 2.66 days. Around 25 per cent patients died within 2-3 days of hospital admission, 8 per cent within 4-5 days.
Some expert physicians said people admitted to the hospitals in critical conditions. Patients' health condition deteriorates sharply within five days of dengue diagnosis although the fever symptom may be gone within two days. This is the reason behind the large number of casualties.
According to the Directorate General of Health Services (DGHS), the death toll from this mosquito-borne disease rose to 514 this year till August 24. Last year, a total of 281 dengue patients died. It has recorded some 1,08,630 dengue cases and 100,174 recoveries this year.
A total of 7,942 dengue patients, including 3,763 in the capital, are now receiving treatment at hospitals across the country.