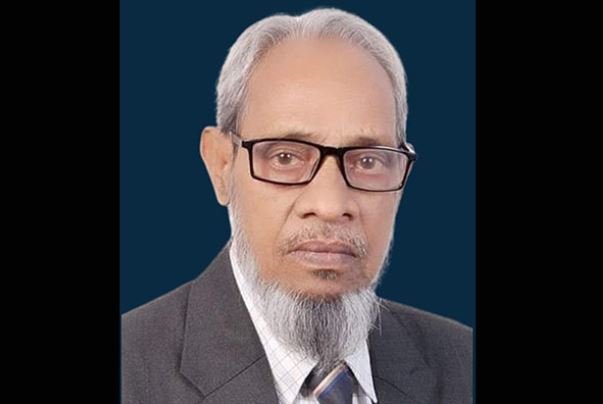 Abdus Sattar Bhuiyan, lawmaker from Brahmanbaria-2 constituency, passed away at a private hospital in the capital early Saturday at the age of 84.
He breathed his last at Evercare Hospital at about 3am while underwent treatment there.
MP Abdus Sattar had been suffering from kidney problem for a long time, said his only son Mainul Hasan, adding that, his father had been admitted to the hospital one week ago as health condition deteriorated.
His first namaz-e-janaza will be held on Jatiya Sangsad (JS) premises at 11am. Later the body will be taken to Brahmanbaria where Abdus Sattar will be buried beside his father's grave following the second funeral prayer.
Abdul Sattar, a six-time elected Member of Parliament, was born on January 16, 1939, at Parmanandpur village under Brahmanbaria's Sarail upazila.
He was also a former advisor to the BNP Chairperson and state minister for law, fisheries and lands. He resigned from BNP on December 11, 2022.
Abdus Sattar again won Brahmanbaria-2 by-elections as an independent candidate this year.