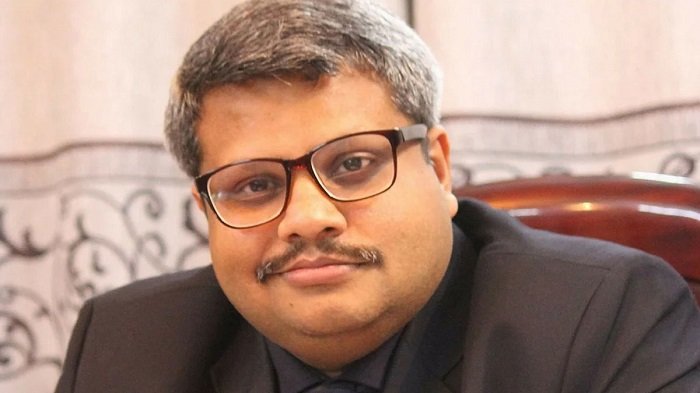 The Appellate Division of the Supreme Court will hold a hearing on October 15 on a petition that sought a stay on High Court's bail earlier given to Regent Group Chairman Md Shahed alias Shahed Karim in a graft case.
Justice M Enayetur Rahim, Chamber Judge of the Appellate Division, set the date after hearing on the plea.
Earlier, the Anti-Corruption Commission (ACC) filed the application against Shahed, who was earlier jailed for three years in a graft case.
The High Court on September 14, gave six-month bail to Shahed in that case.
The ACC filed the case against Shahed on March 1, 2021, for amassing illegal wealth of Tk 1.69 crore. The court framed charges against Shahed on April 17 last year.
A total of 10 witnesses testified in the case on different hearing dates.
Shahed was arrested on July 15, 2020, at Debhata in Satkhira while he was trying to flee the country. Later, more than 36 cases, including an arms case, were filed against him with police stations across the country. He was sentenced for life in the arms case on September 28, 2020.