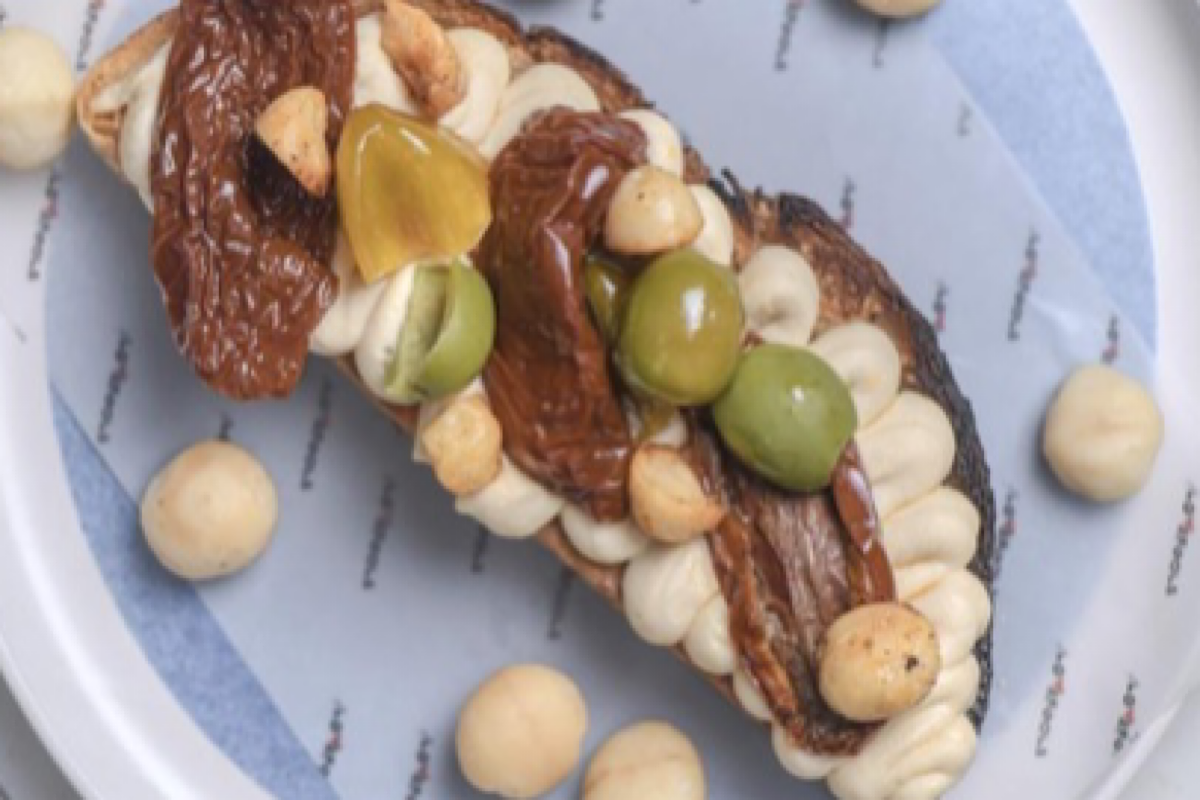 Get ready to experience kernel pleasures at the ongoing Australian Macadamia Festival in Mumbai's most iconic and primo locations, including Lovefools, Olive Bar and Restaurant, Bizza, and the luxurious Trident. Brace yourselves for a toasty journey into the world of the Australian Macadamia nut that will showcase culinary delights till October 14, 2023.
It is all about celebrating the unique and delicious flavours of the Aussie Macadamia nut. This event is your passport to a flavourful voyage, where we will showcase the nut's distinctive qualities through a specially curated menu. Our top-notch partner restaurants, handpicked for their culinary expertise, will be serving up a diverse range of limited-edition dishes that showcase the nut's versatility.
Whether you are a hardcore gourmet foodie, a passionate restaurant enthusiast, or just someone who enjoys good food, this festival is unmissable. You will get to savour delights, indulge in delectable pastries, and sip on refreshing cocktails, all infused with the magic of Australian Macadamia nuts.
But it is not just about the food; it is a cultural experience too. Learn about the history, culture, and flavours that are an integral part of the Australian Macadamia nut. Our chefs and experts will take you on a journey that gets as informative as it is delicious — with interactive workshops, discovering the art of home baking with Macadamia nuts, to exploring how to incorporate them into your everyday cooking, you will leave with a newfound appreciation for these delightful nuts and their health benefits.