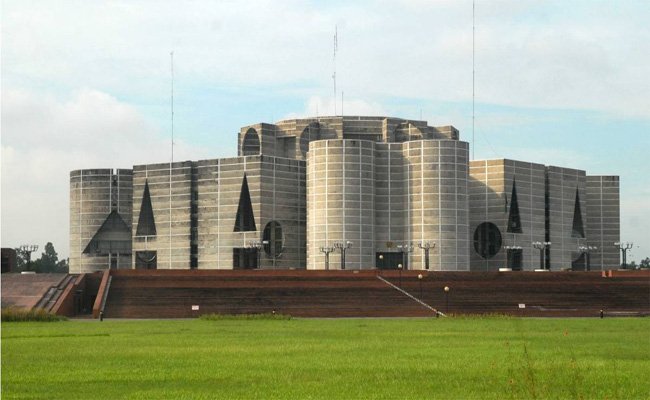 The last session of the current parliament will begin on October 22.
President Mohammed Shahabuddin on Thursday summoned the 25th session of the 11th parliament exercising the power bestowed upon him as per the Clause (1) of Article 72 of the constitution.
The session will began at 4pm on October 22 (Sunday) at the Parliament Bhaban in Sher-e-Bangla Nagar in the capital, said a parliament release on Thursday.
Earlier on September 14, the 24th session of the current Parliament was prorogued after nine sittings.
The 11th Parliament is going to fulfill its five-year term on January 29, 2024 as it went into the first session on January 30, 2019.
So, the next general election will have to be held within 90 days before January 29, 2024 in the case of the dissolution of Parliament by reason of the expiration of its term, as per the article 123 of Constitution.