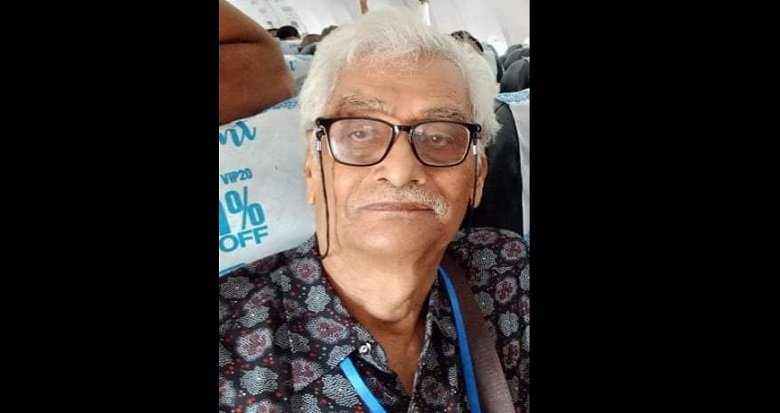 Elderly journalist Shilbrata Barua died of deadly disease at his capital's Segun Bagicha residence this morning at the age of 84.
He left behind his wife, lone daughter, huge colleagues, host of relatives and admirers to mourn his death.
The death of such a veteran journalist cast a pall of gloom on journalists and Buddhist communities.
He cut his teeth in journalism in 1959 in the Dainik Sangbad and retired from the Daily Ittefaq as senior sub editor.
Former president of Chattogram Journalists Forum, Dhaka (CJFD), Shilabrata Barua was a member of Bangladesh Chhatra Union and founding member of Tarun Sangha, a socio- cultural club in Mohamuni, Pahartoli under Raozan upazila of Chattogram.
The mortal remains was taken to National Press Club this afternoon where journalist leaders and former colleagues had their last glimpse and paid rich tributes to him by placing wreaths.
The body was taken to Chattogram for cremation to be held tomorrow afternoon at his village home Mohamuni Pahartali, said his younger brother Shekhor Barua .
His lone daughter Nilanjana (Lupa) got married to Engineer Shuba, son of former Managing Director and Chief Editor of Bangladesh Sangbad Sangstha (BSS) D P Barua .