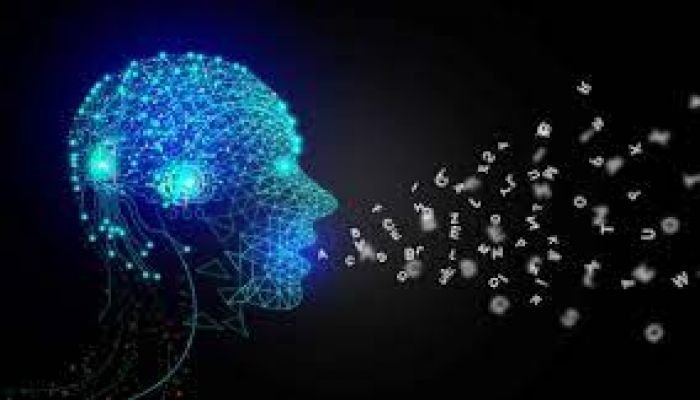 Artificial intelligence (AI) language models could help in diagnosing schizophrenia, according to the findings of a new research.
Researchers at University College London in the UK developed new tools, based on AI language models, that can characterise subtle signatures in the speech of patients diagnosed with schizophrenia, which is characterised by distortions of reality and disturbances of thought and language, reports PTI.
An AI language model is a natural language model which generates probable sequences of words based on the text dataset it was trained on. While the most popular ones include ChatGPT and Bard among others, in this study, the researchers used Facebook AI Research's (FAIR) fastText.