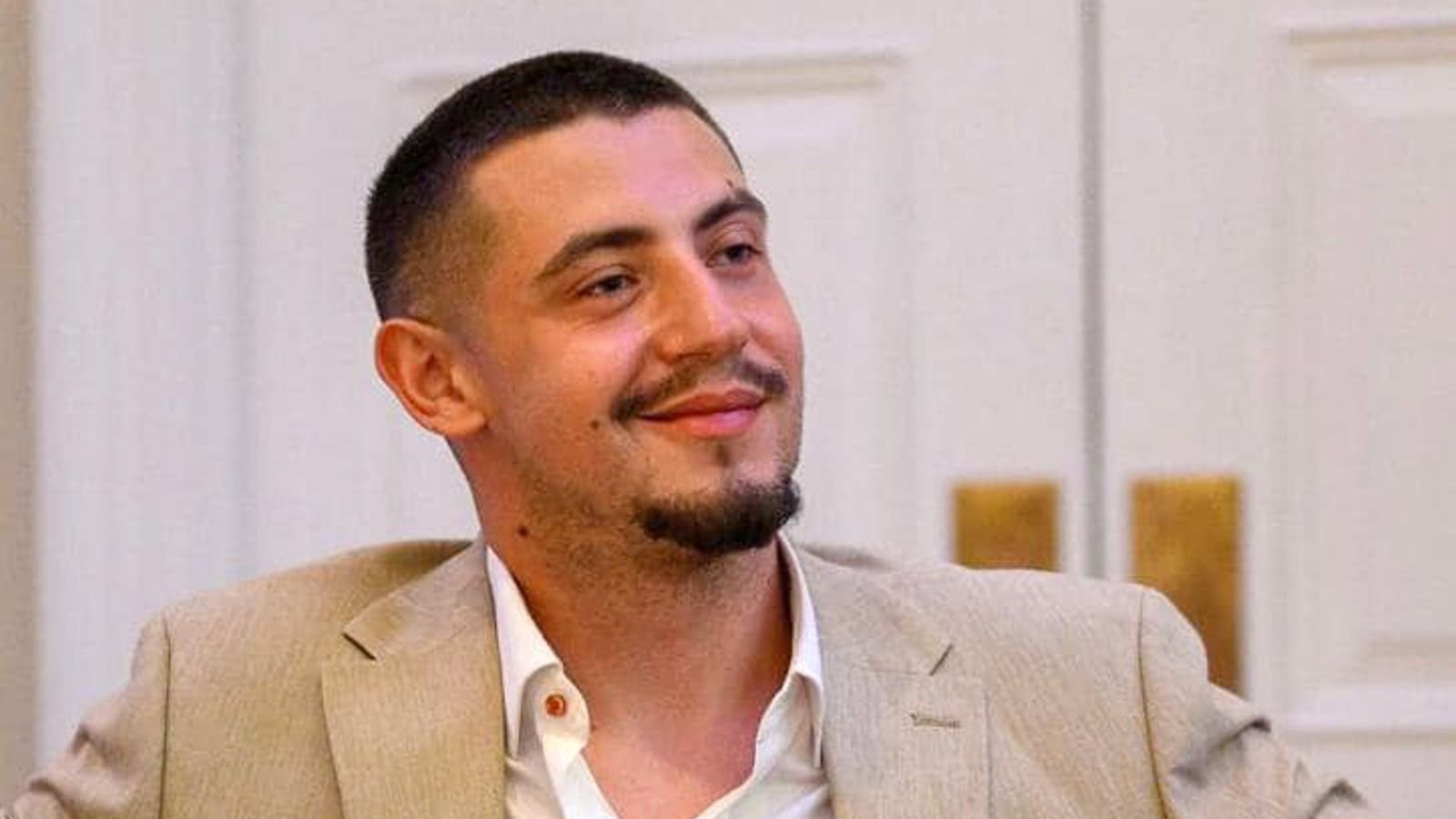 As the conflict intensifies, 17 British nationals are feared dead or missing after the attack in Israel by Hamas on Saturday. The violence since the weekend has already claimed more than 2,000 lives, with many expecting further escalations.
A 26-year-old British man who was working as a security guard at a music festival in Israel when it was attacked by Hamas on Saturday has been confirmed dead, his family says.
Seventeen British nationals, including children, are feared to have been killed or are missing in the country after the lethal assault by Palestinian militants who stormed the border from the Gaza Strip, attacking several areas, Sky News understands.
Jake Marlowe, who had been missing since the raid on the Supernova festival, was confirmed to have died in southern Israel.
His parents, Lisa and Michael Marlowe, said: "We are heartbroken to have to inform you the crushing news that our son Jake has been confirmed dead in southern Israel."
They also said repatriation plans were being put in place, adding: "Please respect our privacy at this most devastating time."
An Israeli embassy spokesperson told Sky News that Mr Marlowe was "now confirmed dead in southern Israel".
Mr Marlowe was a former pupil at the JFS School in Kenton, north London, and reportedly moved to Israel two years ago.
The dance event targeted by Hamas fighters was in the desert near Kibbutz Re'im, close to the Gaza border.
Three other Britons had previously been confirmed to have died in the attack, with the violence since Saturday claiming more than 2,000 lives so far.
Among those known to have died is 20-year-old Nathanel Young, who was serving in the Israeli army when he was killed during Hamas's raid.
He attended the same school as Mr Marlowe.
Bernard Cowan, who grew up around Glasgow, also died.
Photographer Dan Darlington was confirmed to have died after a post from his sister, Shelley, on social media said he was "murdered" at Nir Oz, in southern Israel.
Israeli warplanes have carried out more airstrikes on the Gaza Strip, with 535 residential buildings destroyed leaving around 250,000 people homeless, Hamas authorities said.
Israel's air force has also targeted southern Lebanon, with Israel claiming to have struck a Hezbollah lookout position in retaliation for cross-border fire.
Meanwhile, Israel has stopped the entry of food, fuel and medicines into Gaza, and the sole remaining access from Egypt shut down on Tuesday after airstrikes hit near the border crossing, with the violence expected to escalate further.