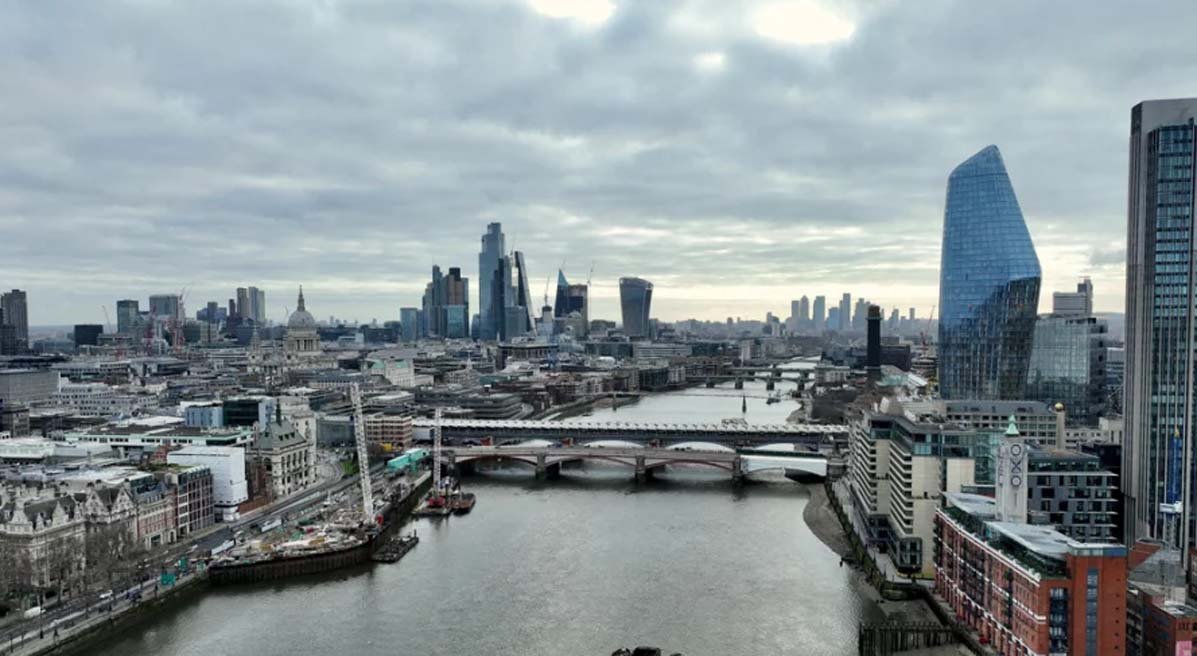 Underdeveloped and developing countries, including Bangladesh and other Asian nations, have seen an influx of individuals migrating to the United Kingdom through various visa categories such as care visas, work permits, and student visas.
These newcomers are adapting to the British lifestyle, but Bangladeshis, in particular, face significant challenges, particularly in the job market.
To shed light on the reasons behind these difficulties, victims, their families, lawyers, community leaders, and immigration consultants have shared their experiences.
Many have highlighted the lack of support from long-term residents of their own country who have settled in the UK. This lack of support extends to various aspects, including housing and job opportunities.
Additionally, newcomers from Bangladesh often struggle due to their limited work experience in the UK, a lack of understanding of the job market, and the absence of a professional network within the Bangladeshi community.
Lack of skills
Take the case of Zia Rahman, a resident of Nabiganj sub-district in Habiganj, who arrived in London with his wife four months ago as a dependent on her Care Visa.
Zia emphasized that one of the primary reasons why Bangladeshis find it challenging to secure employment in the UK, particularly on work visas, is their lack of work skills and experience.
Many individuals arriving on care visas from Bangladesh lack relevant work experience in the healthcare sector, despite presenting experience certificates from different clinics and hospitals to obtain their visas.
Having only a certificate on paper does not guarantee employment because care homes require a minimum level of skills and language proficiency in caregiving.
Furthermore, in various sectors beyond restaurants, long-time residents often do not extend support to newly arrived Bangladeshis seeking work, creating additional hurdles.
Barrister Md Iqbal Hossain, the leader of Chancery Solicitors in London, points out that the introduction of the Care Visa led to the emergence of a class of care home owners and brokers engaging in human trafficking from countries such as India and Bangladesh to the UK due to legal loopholes.
These individuals bring in far more staff than required, resulting in thousands of workers not receiving the promised hours and wages.
Some workers lack the necessary training to provide care and struggle to understand the British people they are meant to care for.
He emphasizes the importance of the Home Office confirming the competence of care visa applicants from the outset.
Thousands of workers spend substantial sums of money to come to Britain, only to find themselves living in dire circumstances, with many Bangladeshis fearing visa cancellation due to a lack of job opportunities.
No long-term plans
Ahmad Bakht Chowdhury Ratan, head of the immigration organization Study Aid, highlights that the mentality of pursuing immigration through any means without a long-term plan, as well as a reluctance to acquire necessary work skills in advance, contribute significantly to the challenges faced by new immigrant Bangladeshis in various countries.
Despite being an independent nation for 50 years, Bangladesh has not established quality institutions at any level to develop professional skills.
Ahmad Bakht emphasizes the importance of obtaining the appropriate visa based on one's intentions, whether it is a student visa for those seeking education or a work visa for those seeking employment, as changing the visa route after arriving in the UK is often age-restricted.
Mahbubul Karim Sued, a social worker in Lutton, notes that many individuals simply aspire to enter a prosperous country like the UK without adequate preparation for life in the new environment.
While thousands of care workers from various African countries find employment due to their skills and language proficiency, Bangladeshis often face challenges due to the lack of proper work permits.
Acquiring a care visa from Bangladesh through local brokers can cost £25,000, while individuals from other countries can secure visas at a lower cost.
It is essential for those coming from Bangladesh to ensure they have the correct work permit and are employed by a company authorized to issue such permits.
Care home companies, as per British law, are not permitted to charge individuals for work permits. A care home visa necessitates genuine caregiving skills and proficiency in English, as all caregiving tasks should be carried out professionally for the visa to be valid.
Additionally, stricter immigration laws in the UK have raised fines for employers hiring illegal workers, leading employers to be cautious and, in some cases, reluctant to hire foreign workers.
The challenges faced by newly arrived Bangladeshis in the UK are due to a combination of factors, including a lack of relevant work skills and experience, limited understanding of the job market, and insufficient support from long-time residents within the community.
Many stakeholders said that addressing these issues will be essential to improve the prospects of Bangladeshi immigrants in the United Kingdom.