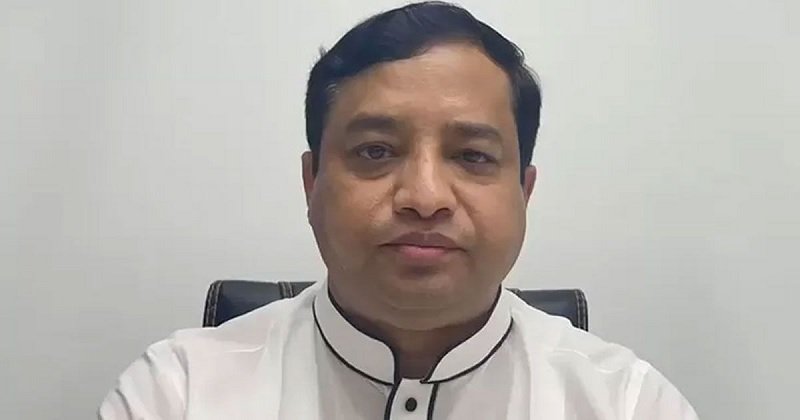 Former Gazipur City Corporation (GCC) mayor and Gazipur City Awami League general secretary Jahangir Alam has been pardoned by Awami League on conditions that he will not be involved in anti-party activities and violate the party discipline in future.
He was informed it on Saturday (October 21) through a letter which was signed by Awami League general secretary Obaidul Quader.
Earlier on May 15, Jahangir Alam was expelled permanantly from the Awami League for disobeying the party's decision again.
Before that, a video of the conversation of Jahangir Alam recorded secretly in September 2021 got viral on Facebook. Allegations were surfaced that Jahangir Alam made controversial remarks against Bangabandhu Sheikh Mujibur Rahman and several other influential leaders of Gazipur in that video. The local Awami League raised protests against him.
On November 19, 2021, Awami League central executive committee expelled Jahangir Alam from the party. Then he was suspended from the Gazipur mayor post.
Then on January 1 this year, in a letter signed by Awami League general secretary informed Jahangir that he was pardoned.