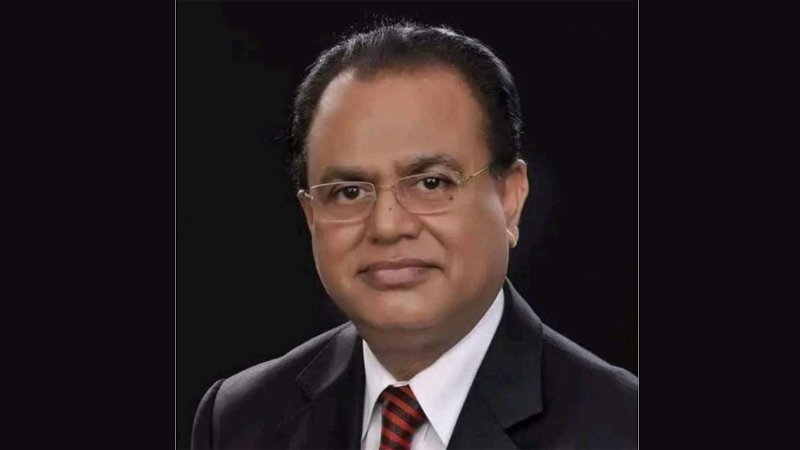 Former Communications Minister Syed Abul Hossain passed away at a city hospital early Wednesday after suffering from a cardiac arrest. He was 72.
He breathed his last at about 2am at United Hospital where he was admitted on Tuesday evening with severe heart problem.
The minister's personal secretary Shomir Chandra Dev confirmed the death news.
Syed Abul Hossain, lawmaker from Madaripur-3 seat, was survived by wife, two daughters, now in abroad; and a host of relatives and admirers to mourn his death.
The decision of burial will be taken after his two daughters return to the country.
Abul Hossain was elected MP of Madaripur-3 constituency four times. He served as the Communications Minister from 2009 to 2012.
President Mohammed Shahabuddin and Prime Minister Sheikh Hasina have expressed profound shock at the demise of the former minister.
They also prayed for the eternal peace of the departed soul and conveyed condolences to the bereaved family members.
Environment, Forest and Climate Change Minister Md. Shahab Uddin also expressed grief over the death of Abul Hossain.