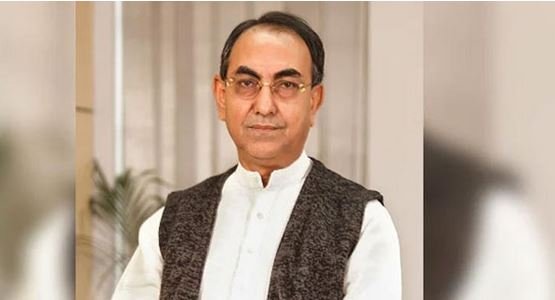 Police have filed a case accusing BNP standing committee member Mirza Abbas and 848 others on charge of cocktail blasts targeting police members and obstructing them from performing their duties on Saturday during Nayapaltan grand rally.
Shahjahanpur Police Station SI Mostafizur Rahman filed the case on Sunday (October 29).
Mirza Abbas and 89 other BNP men were made FIR-listed accused, while 700-800 were unknown accused.