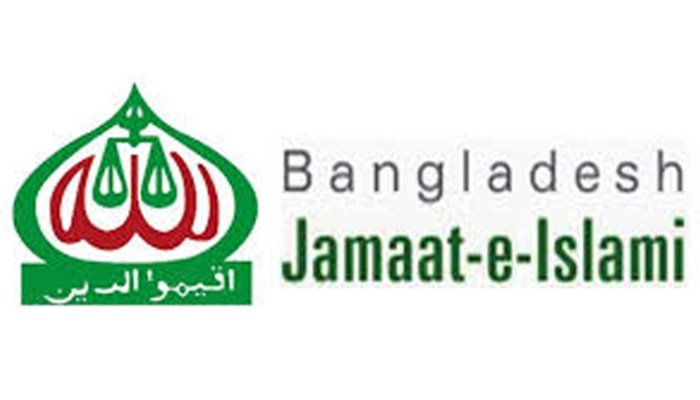 Jamaat-e-Islami has called for a three-day blockade programme from October 31, coinciding with the blockade announced by the BNP.
A statement signed by Jamaat-e-Islami's Acting Secretary General Maulana ATM Masum announced the countrywide blockade on vehicle movement on road, rail and waterway protesting the arrest of activists, including Ameer Shafiqur Rahman, and the police's obstruction of the mass meeting announced by Jamaat on October 28.
In the statement, he said various opposition parties, including Jamaat-e-Islami and BNP, announced to hold a mass rally in the capital Dhaka on October 28.
He alleged that the law enforcers obstructed leaders and activists who came to attend the peaceful gathering. They were searched after getting them down from vehicles and many were arrested.
Meanwhile, BNP on Sunday announced a three-day blockade programme on October 31, November 1 and 2 protesting the arrest of the party's General Secretary Mirza Fakhrul Alamgir on Sunday, the attacks on the October 28 citywide rallies and the killing of party activists.
BNP Senior Joint Secretary General Ruhul Kabir Rizvi made the announcement at a virtual press briefing on Sunday evening.