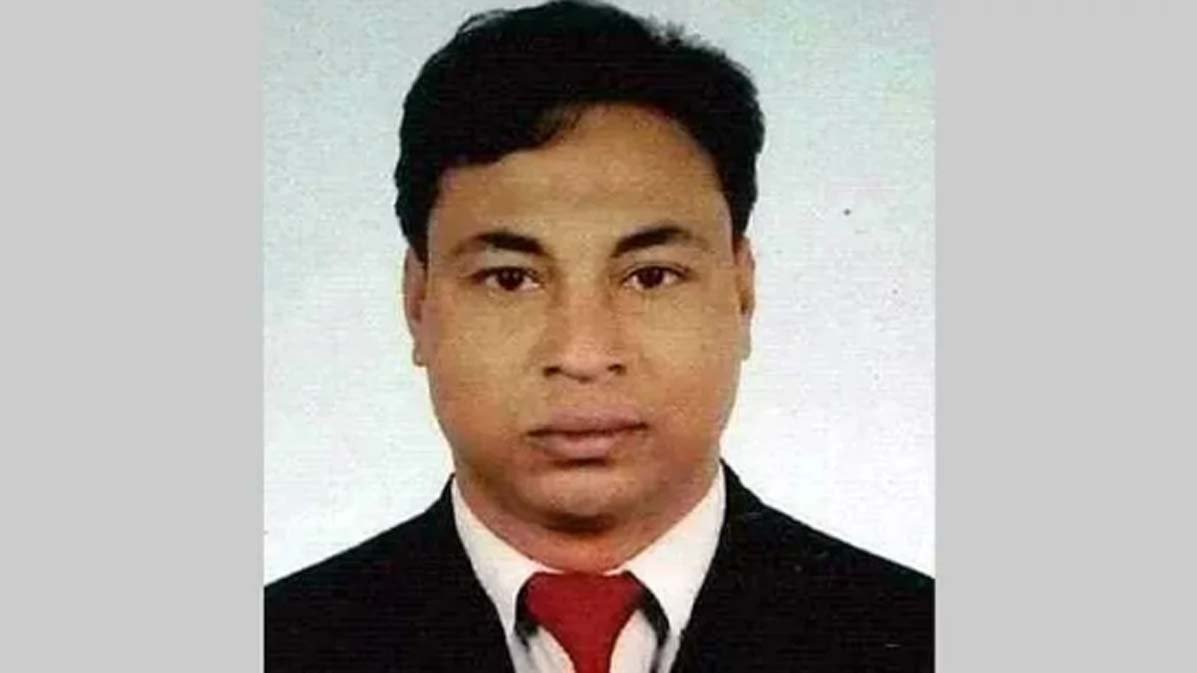 A Jubo Dal leader died after suffering injuries in a motorcycle accident that took place when he was fleeing from police on the Dhaka-Sylhet highway in Sylhet's Dakkhin Surma upazila this morning.
Jubo Dal called a dawn-till-dusk hartal in Sylhet division tomorrow in protest of the death, said Moksud Ahmed, general secretary of the Sylhet district unit Jubo Dal.
The deceased is Dilu Ahmed Jilu, a member of the convening committee of Golapganj upazila unit of Jubo Dal, he said.
The accident took place around 8:30am, and he died at the ICU of Sylhet MAG Osmani Medical College Hospital around 3:00pm, police said.
The chase happened when police tried to break up a gathering of picketers on the first day of the three-day blockade being enforced countrywide by BNP and Jamaat-e-Islami.
Moksud Ahmed said, "Police chased us when we were observing the road blockade at Lalabazar area around 8:30am. During the chase, a police van hit the motorcycle carrying Jilu, causing him to lose control and hit a roadside tree.
"Police arrested the injured Jilu, took him to the police station and then to the hospital where he died," he alleged.
Contacted, Azbahar Ali Sheikh, deputy commissioner of Sylhet Metropolitan Police, said, "While fleeing from police, Jilu and his relative lost control of their motorcycle and hit a roadside tree around 8:30am. Locals brought them to the Sylhet medical college hospital where he was admitted to the ICU, and his relative to the regular ward. At ICU, he [Jilu] succumbed to his injuries around 3:00pm.
"They were chased by police while gathering and picketing. But no police van hit his motorcycle and he was not detained while injured. Such allegations are baseless."