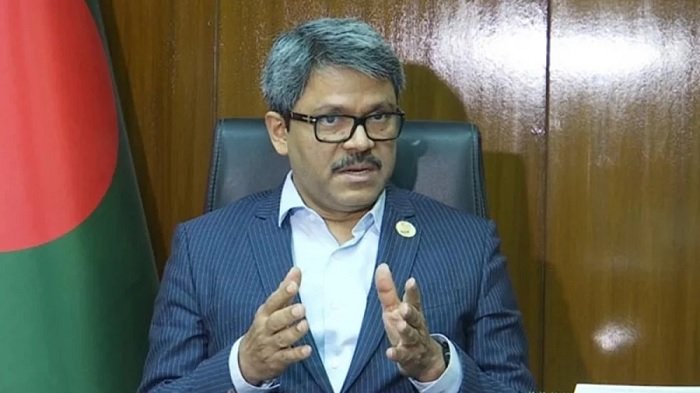 State Minister for Foreign Affairs Md Shahriar Alam on Wednesday expressed hope that there will be no need to summon foreign diplomats before the upcoming national election on any issues.
"We have reminded them of their limits in the past. It's too close to election and they will remain careful," he told reporters at the Ministry of Foreign Affairs.
The state minister made the remarks while responding to a question about previous summoning of foreign diplomats after their statements about the country's internal politics.
"After the recent months' engagement, I do not think it will require (summoning any of the diplomat)… They said they will remain careful as their statements will have a bigger impact at this time," he said.
Shahriar Alam said everyone is now in election mode and it is too close to the election.
He also mentioned that the government will take necessary steps if needed.
"However, if needed, it will be sad, and we will have no choice but to do whatever we think is right," Shahriar said.