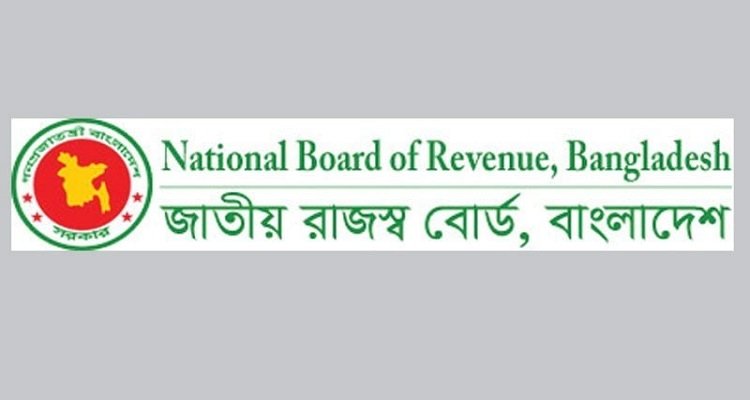 The various taxes zone and its offices across the country under the income tax wing of the National Board of Revenue (NBR) have undertaken several additional initiatives to facilitate the filing of returns by public servants, reports BSS.
These initiatives include providing training on return filing, opening help desks for them in the taxes zone and thus making them aware about filing of returns.
The new Income Tax Act has made mandatory the submission of income tax returns for government employees for which all tiers of public servants have to submit returns in the current fiscal year (FY24).
According to the law, November 30 is the last date for submitting returns for individual taxpayers. Therefore, in order to facilitate the taxpayers, all tax related services are being provided in the form of 'tax fair' in all taxes zone of the country throughout the month of November.
Some of these taxes zone are providing additional services for the public servants.
Talking to BSS, Commissioner of Barisal Taxes Office Sarwar Hossain Chowdhury said that according to the new income tax law, public servants of all tiers from peons to secretaries would have to submit returns.
Since many of them are filing returns for the first time, some additional measures highlighting the issues related to submission of returns have been undertaken for their convenience. These additional measures include sending letters to government offices, providing training and operating help desks in taxes zone.
He said that some 1800 policemen have been imparted training on submission of returns from Barisal taxes zone.
Sarwar informed that in addition to making mandatory the submission of returns by the public servants in the new law, submission of Return Submission Acknowledgment (PSR) has also been made mandatory for receiving 43 types of services which has increased the number of submission of returns.
According to the Public Employees Discipline (Punctual Attendance) Ordinance, 1982, a public servant means a person engaged in the work of the Republic or employed in any statutory body. According to the NBR, public servant means employees of the government and autonomous bodies.
Tax services are being provided at some 649 circle offices in 31 taxes zone of the country throughout the month of November. There will be support in submitting returns as well as filling up of the return forms.
Taxpayers will immediately receive the acknowledgment of receipts of the return after submitting the returns. Apart from this, there are separate booths for taxpayers who are interested in filing e-returns.