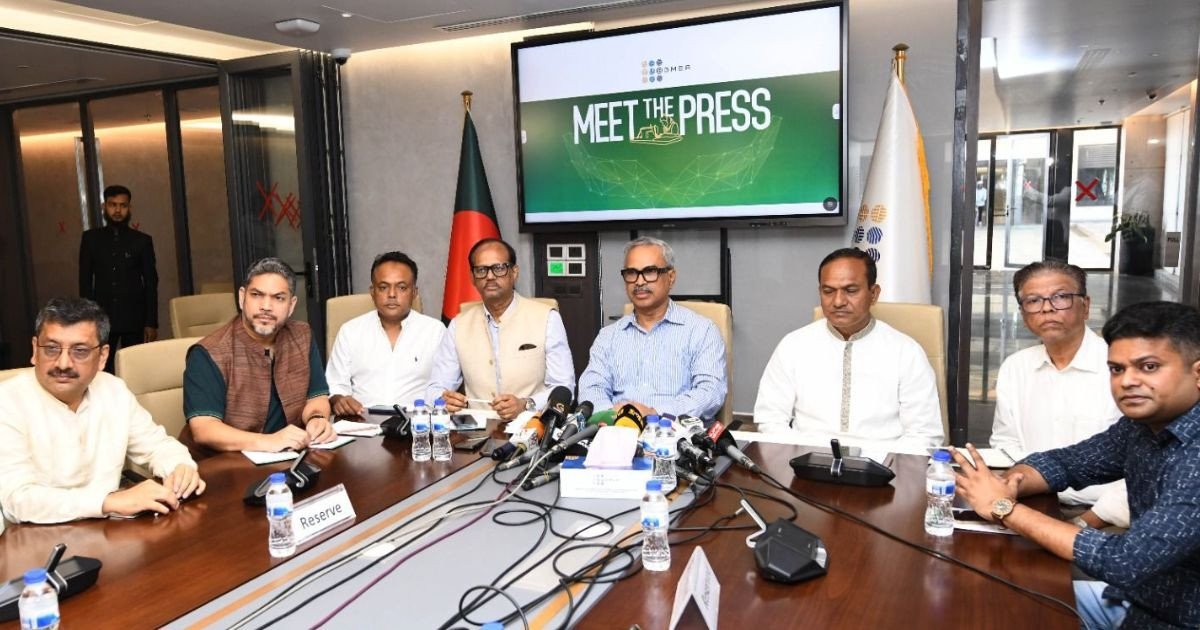 The Bangladesh Garment Manufacturers and Exporters Association (BGMEA) on Sunday said the authorities can keep their factories closed until vandalism stops and law enforcement agencies can ensure adequate security of the factories.
The authorities can do so under Section 13 (1) of the labour law to protect the industry and property, BGMEA President Faruque Hassan said at a press conference in the capital.
He said every entrepreneur has a constitutional right to protect his industry and property from outsiders.
The chief of the BGMEA made the statements at a time when unrest gripped the ready-made garment (RMG) sector.
Although the government fixed Tk12,500 as the minimum wage on 7 November, apparel workers have been continuing demonstrations for a minimum wage of Tk23,000.
Meanwhile, more than 100 factories in Ashulia, Kashimpur, Mirpur, and Konabari areas suspended their operations due to vandalism and clashes between workers and law enforcers.
Faruque said the authorities can keep their factories shut if workers do not work or leave their workplaces without working and vandalise the establishments.
"As many factories are currently short of work, and buyers have stopped placing new orders, we have asked the factory authorities to stop new recruitment," he said, adding that new recruitment will be made if the situation is favourable.