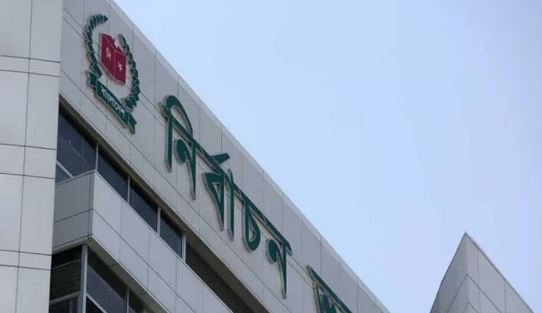 The Election Commission will hold a meeting on Wednesday (November 15) with an aim to announce the schedule of the national election.
The meeting will be held at 5pm.
Chief Election Commissioner Kazi Habibul Awal is likely to address the nation at 7pm after the meeting and expected to announce the schedule.
The national elections may be held in the first week of January next year.