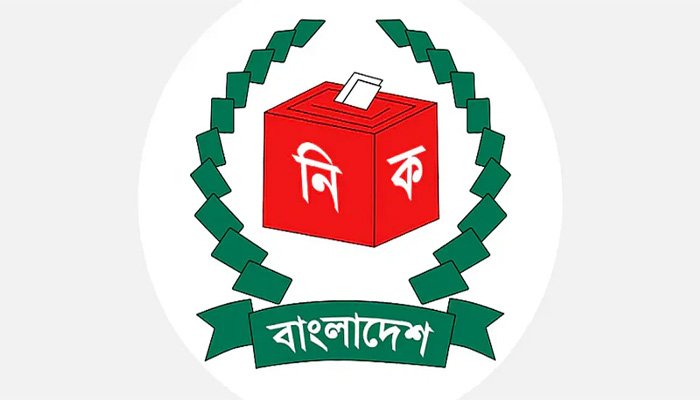 Different political parties have shown their reactions after the announcement of the schedule of the next general election by Chief Election Commissioner Kazi Habibul Awal on Wednesday evening.
JSD: Jatiya Samajtantrick Dal (JSD) welcomed the announcement of the schedule of the next general election.
JSD president Hasanul Hsq Inu said, "The announcement of the schedule is a strong step to keep the continuation of the constitution."
Jatiya Party: The main opposition in the parliament Jatiya Party said the Election Commission is obliged to announce the polls schedule. They hoped that a dialogue will be held among political parties to end the political impasse.
BNF: The Bangladesh Nationalist Front (BNF) has welcomed the schedule of the parliamentary election.
In an immediate reaction, BNF President and former SM Abul Kalam Azad said, "I hope that the 12th parliamentary election will be peaceful, free, impartial, participatory and credible.
"The chief election commissioner made these promises in his address to the nation. We, along with the countrymen, also want to see its full implementation."
LDA: The Left Democratic Alliance (LDA), a platform of left-leaning political parties, has called for a nationwide half-day general strike on Thursday protesting the announcement of the polls schedule.
Ruhin Hossain Prince, general secretary of the Communist Party of Bangladesh, and also a leader of the LDA, announced the strike from 6am to 2pm on Thursday, he added.
He said, "The Election Commission has been discharging its duties like a puppet of the ruling Awami League government. It has done exactly what it was instructed to do by the government.
He urged the people to take to the streets and prevent the implementation of the poll schedule.
INB: Islami Andolan Bangladesh has also rejected the polls schedule and has announced a fresh protest programme across the country for Thursday.
Gonoforum: Terming the announcement of the schedule is one-sided, Mizanur Rahman, general secretary of Gonoforum, said the Election Commission announced the election schedule as per the wish of the government.
The opposition parties wanted a peaceful environment for holding a free and fair election. But the EC cannot avoid responsibility for not creating such an environment, he said.