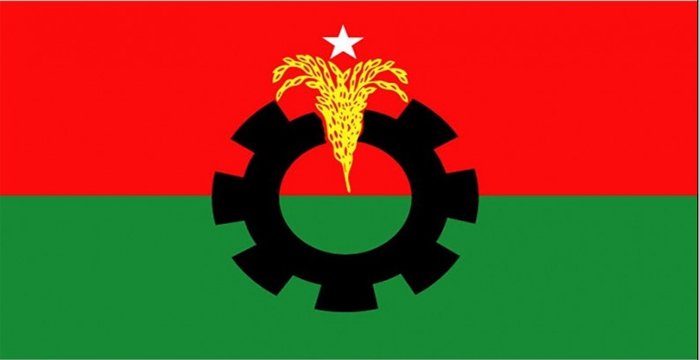 Bangladesh Nationalist Party (BNP) has called a 48-hour countrywide blockade from Wednesday morning to protest the schedule for the next national election announced by the Election Commission (EC).
BNP's senior joint secretary general Ruhul Kabir Rizvi announced the programme at a virtual press briefing on Monday afternoon.
He said the blockade will be enforced from 6am Wednesday and will end at 6m on Friday. Meanwhile, there is no programme for Tuesday.
The announcement came on the last day of the countywide two-day hartal enforced by the BNP and its allies.
It will be the sixth phase of the blockade programme
Rizvi said the blockade is also meant for mounting pressure on the government to quit, hold the next election under a non-party neutral government and release party leaders and activists, including its Secretary General Mirza Fakhrul Islam Alamgir.
Jamaat-e-Islami and other anti-government opposition parties are expected to follow BNP's lead in enforcing the blockade, according to party insiders.
On November 15, the Election Commission declared the poll schedule, sparking a new wave of political unrest in the country, as major opposition parties remained steadfast in their refusal to participate in the election under the AL government.